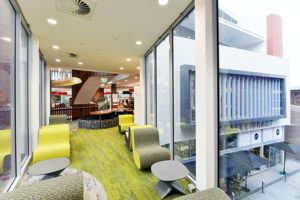 The AFA Congratulates all of the Winners of The International Green Interior Awards for 2017. This Awards program is in its 4th year and is the leading global awards program that is 100% focused on the integration and creation of green interior products, not structural interior design.

With ten categories the International Green Interior Awards celebrates interior designers, architects, interior stylists, fit-out professionals, interior decorators, manufacturers and suppliers who are providing healthy, ethical and environmental interior solutions for their clients.

Since its launch in 2013, the International Green Interior Awards has grown at a steady pace receiving entries from all around the world.

The Awards night was held at the Austral Bricks Design Centre in Sydney last Thursday evening, For all the winners click the button below or click here to see the Award night photos.