Each week the Australian Furniture Association produces an e-newsletter which is distributed to over 43,000 subscribers.
We always include the latest news about our AFA Members wherever possible, so tell us what you're up to. If you would like to benefit from sharing the latest news about you or your company then just drop us a line and let us know what you have been doing recently that may be of interest to other Members and subscribers of our e-newsletter. For example:
Have you:
• held a social event?
• developed a new product?
• received an award?
• been involved in an interesting project?
• visited or exhibited at a trade event?
• or been involved in anything that is of interest to the industry?
Please forward your articles to corporatemedia@australianfurniture.org.au and don't forget to include images to attract more attention.
Make sure you tag us on all your social media channels to share the information even further!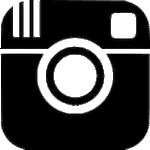 @afamedia

   @Australian Furniture Association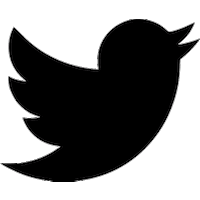 @AFAMedia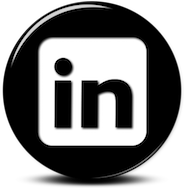 @Australian Furniture Association 
If you would like to find out more about membership email membership@australianfurniture.org.au
*this offer does not include sharing of information for sales generation purposes. The AFA can provide advertising channels for sales.