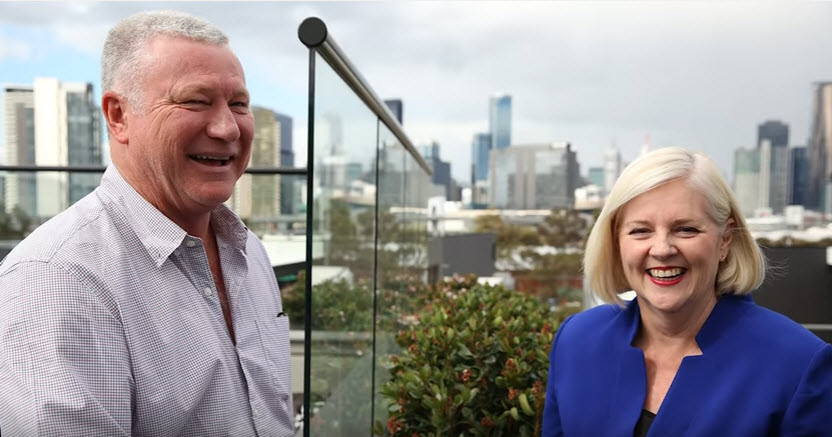 The Assistant Minister for Vocational Education and Skills, The Hon. Karen Andrews MP has teamed up with Scott Cam, the host of The Block, to showcase the significance of an Australian Apprenticeships.
Scott Cam, who is a qualified Carpenter by trade, offers his spare time as an active Australian Apprenticeships Ambassador giving back to the industry by employing and training Australian Apprentices. He and Minister Andrews agrees on the career prospects and long-term rewards offered by apprenticeships and on-the-job-training.
The Australian Furniture Association (AFA) supports the campaign and encourages all Training Providers to engage with us to promote and raise awareness of the career paths that are available to Apprentices in the Furnishing and Design Industries.
The AFA launched its Australian Furnishing Community of Practice (AFCoPN) in January 2016 and now has over 75 institutional Members. Is your organisation registered?
To join, simply contact the AFA on membership@australianfurniture.org.au today to enjoy the benefits of AFCoPN, promote your programs, advertise your courses and watch your enrolments increase with the support of industry.
To watch the Assistant Minister and Scotty Cam discussing Apprenticeships, the video can be found at https://www.youtube.com/watch?v=Wke0Aa0ExvA&feature=youtu.be