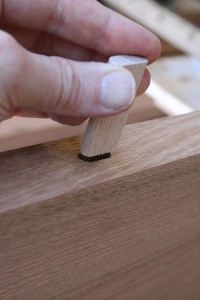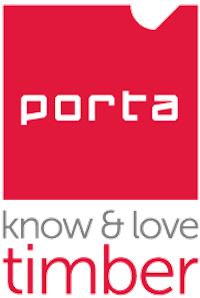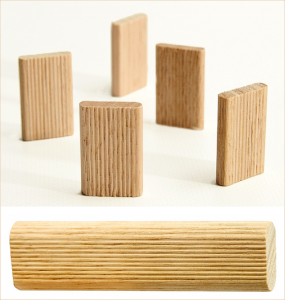 For a limited time Porta's OMG's are available direct from Porta at 50% discount off list price. Call Porta on 1300 650 787 to place an order.
Porta is the number one choice for Australian Oval Multi-Groove dowels (OMG), compatible with FESTO Domino Jointer machined mortices.
Porta's OMG's have been developed to provide an Australian made oval dowel which can be used in either plunge machined oval mortices or mortices machined with FESTO Domino joiner equipment. The Porta OMG has a unique multi-ribbed design that enables complete glue contact and engagement in the mortice, while offering lateral alignment as required. OMG's are precision made from strong Australian hardwood which has low moisture swell ensuring consistent fast assembly. OMG's are ideal for furniture, window & door construction and all panel work in a range of sizes from 4mm to 14mm, in popular lengths to suit your application.
Festool Domino is a trademark of TTS Tooltechnic Systems AG & Co. KG.
***********************
Some of the benefits ..
Ports's OMG dowel offer:
• Made from Australian timber
• Made in Australian
• Strong – more gluing surface
• Easy to assemble
• Quick to assemble
• Cost efficient
• Complete crush ribs all way around
• Lateral adjustment when using a wider mortice
• Resists joint from rotating
• Low moisture swell made from hardwood
• Available in all popular sizes and lengths
Applications:
• Furniture assembly
• Window construction
• Door construction
• Shop panel fitting
• Panel, frame and joints