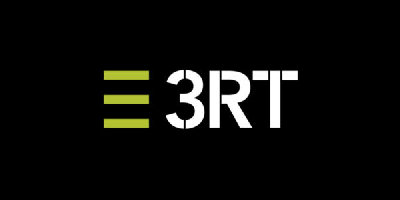 BUSINESS DESCRIPTION
3RT is a research & manufacturing company that has developed a process that turns young plantation softwoods and hardwoods and converts them into hardwood.
The manufacturing process is reliable, safe, environmentally sustainable & infinitely customisable.
Our revolutionary process lets you combine countless textures & properties together to design the perfect wood for your needs.