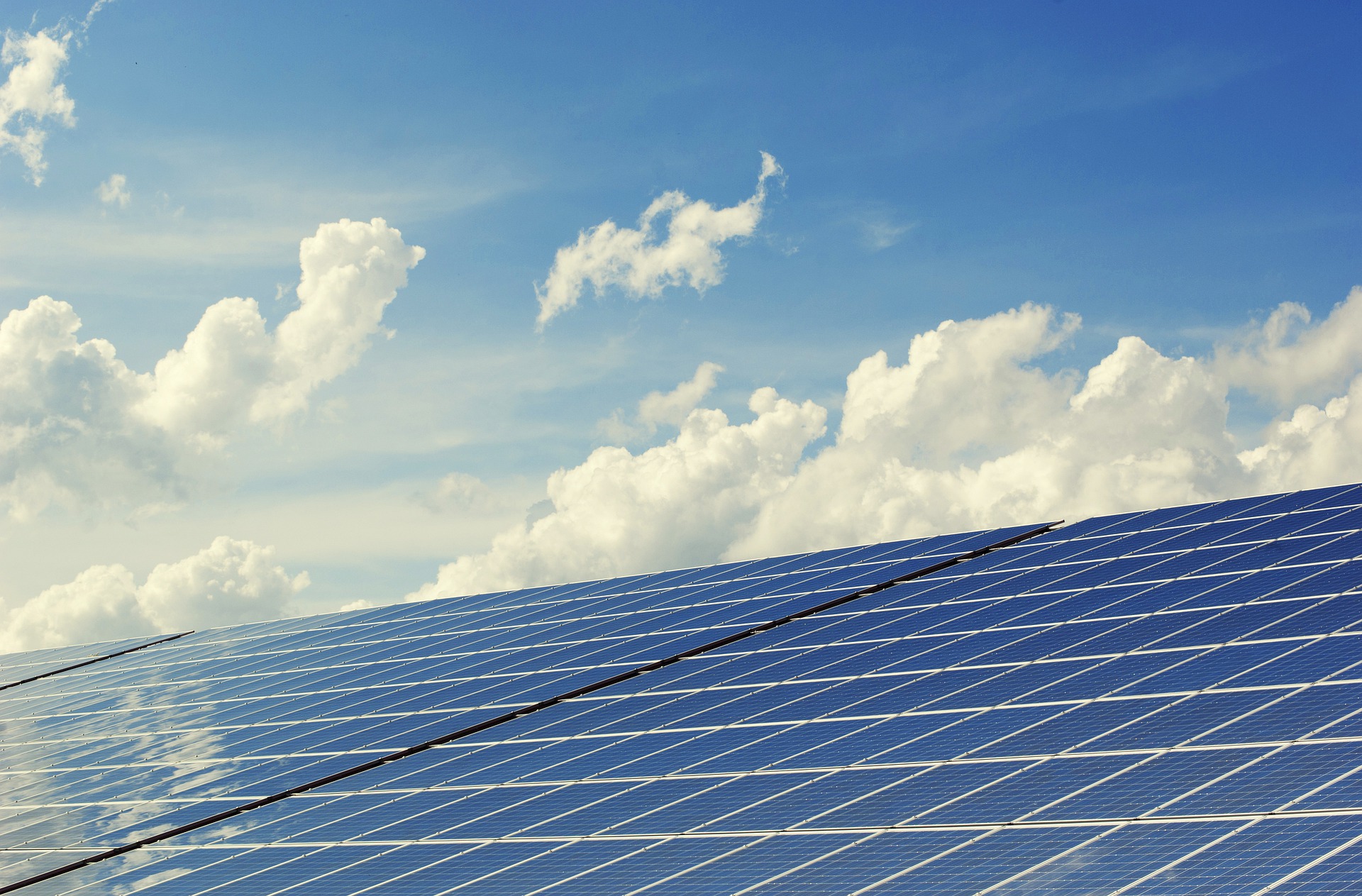 The partnership could not have come at a more crucial time for Australian businesses. The energy market's volatility is making national headlines and businesses all over Australia are at the front line of the high prices which are placing so much economic pressure on business viability.
'AFA Members have already benefitted from the specialist advice provided by the Energy Action team, particularly the hot tips disclosed at a recent workshop that demystify the confusion surrounding energy procurement and energy contracts,' says Patrizia Torelli, CEO of the AFA.
'The myth busting means that businesses can save thousands of dollars, simply by having a genuine conversation with people who have 'know-how' and don't make you feel inadequate when making such crucial business decisions.'
In the recent webinar, the key themes covered the state of the energy market – energy crisis and what that means for businesses across Australia and recommendations on how to navigate the rising cost of power.
Energy Action provides a personalised company overview and energy management, reduction, and procurement options.
"With Australia in the midst of an energy crisis, now is the right time for members to be contacting us about their energy concerns. Any business with a contract due to expire soon should reach out for a free appraisal and advice about futures pricing." Says Rachael Kent, one of Energy Action's experts. She will be personally available for AFA's clients who would like help managing the costs of their electricity and gas bills.
"I am really excited to be working with AFA members to help them on their energy journey, whether it be through energy procurement, energy market advice or net zero pathways. I am here to help." Says Rachael in support of this new working relationship.
For more information on how Rachael and Energy Action can help your business take control of its energy needs, click here – Energy Action