AFA TV
Affordable video. Made simple
AFA TV has been created to provide vital information, design inspiration and value to AFA Members, whilst promoting Australasian furnishing locally and globally.
AS AN AFA MEMBER, YOU ARE ELIGIBLE FOR HEAVILY DISCOUNTED, QUALITY, REUSABLE VIDEO PRODUCTION TO BOOST YOUR PROFILE.
AFA TV is a mix of regularly updated video news and information that is critically important to designers, manufacturers, retailers and suppliers.
Affordable, quality production,
At approx. two-thirds the cost
Ownership Rights
To re-usable raw video content
Distribution via a vibrant AFA TV online platform
including valuable SEO backlinks for your website
Social Media
Amplification through social media and YouTube traction
Exposure
To industry stakeholders and business networks
Lead Generation
Videos are shared an average of 89.5 times more than other content on Facebook, making them the most shared type of content on the site.
SOURCE : https://www.socialpilot.co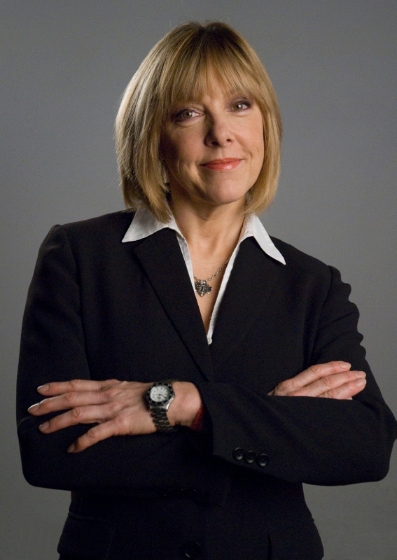 AFA's Video Business Services offer production packages that have it all
– cost-effectiveness, reach, lasting value and simplicity.
As an AFA Member, you receive powerful video production, without the hefty price tag, plus: online exposure, amplification through social media promotion and delivery of raw footage, with full rights, for further edits.
Our AFA Production Partner, Jo Pearson, who is well known to AFA conference and awards night audiences, brings extensive industry knowledge to the production. Her production team is experienced in producing television and corporate films and industry news programmes, both locally and globally
VIEW SOME OF OUR LATEST VIDEOS HERE
If video isn't part of your strategy – it probably should be
Whether you are a video veteran or first-timer, we can advise on video strategy, to boost your profile and online presence.
Come on board with one of AFA TV's standard video packages and you will receive a professional quality HD video of approx.
3 minutes duration, including:
• basic text graphics (additional costs for more specialised After Effects, 2D or 3D animation)
• coding and delivery
• delivery of unedited video files, with full ownership rights
Basic package, from $9,000.00 plus GST
Preproduction

1 day filming with interviews

Scripting and one round of script and film changes

Built-in presenter intros (filmed on day of shoot)

1 day edit with one round of changes