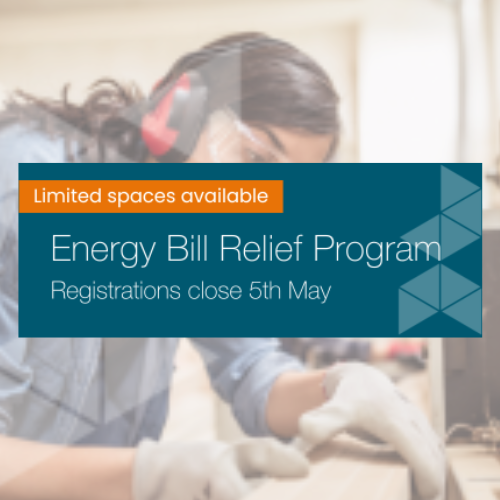 With average energy prices set to skyrocket up to 20-30% over the next year, the Australian Furniture Association reminds us that the most proactive choice for consumers is to shop around. 
Bruce MacFarlane, Interim CEO of Energy Action is encouraging small businesses to 'fight back and to make the market work for them.' He believes you shouldn't 'settle for the price your current retailer offers you.' 
Energy Action have come up with a unique proposition for members, in order to fight back against the ever-increasing energy prices.  
Known as the 'Energy Bill Relief' Program, this exclusive members campaign is being offered to members of the AFA before anyone else (and has limited places available!) 
The basic idea of the campaign is for businesses to band together with their energy needs, in order to drive the retail energy prices down and to get the best deals possible on the market. 
The more small-medium businesses that sign up, the better the outcome. It's group power at it's finest.  
Signing up to the Energy Bill Relief campaign will not only mean energy cost savings for you and your business in the short term, but longer term, Bruce says having lower energy costs will mean you can compete better within the market, as keeping costs low allow you to improve your operational efficiency.  
You'll also be able to invest that saved money back into your business, or even invest into energy saving technology. 
If you'd like to be a part of something epic, to save yourself and your fellow local SME's money on energy bills, don't delay in getting involved. 
This member offer from Energy Action has very limited places available, with expressions of interest closing Friday 5th May 2023. Make sure you don't miss out and someone else takes your chance to save money!