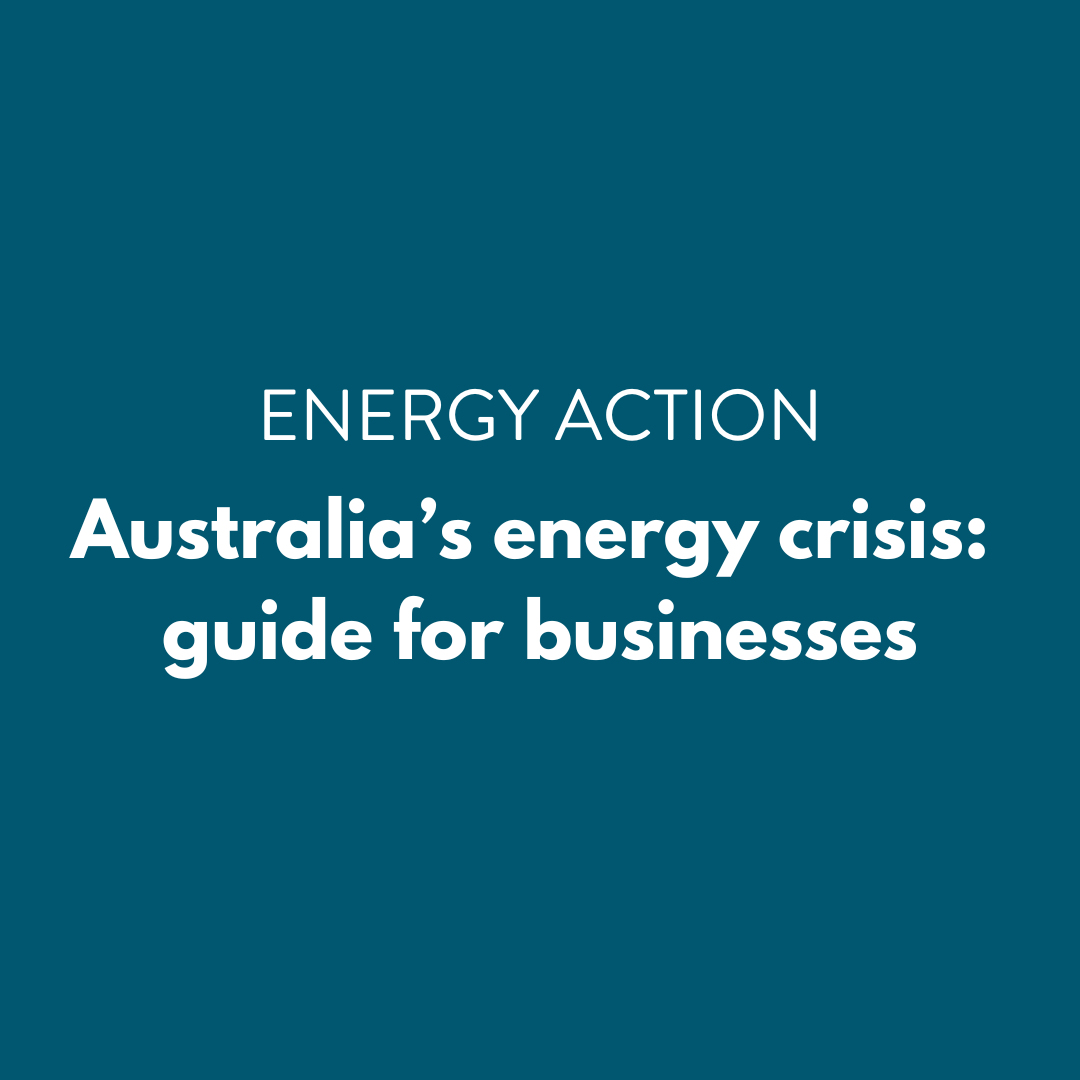 Businesses guide for Australia's energy crisis
Australian Furniture Association partner, Energy Action, have provided some advice on how AFA members who are SME's can navigate the sky rocketing energy prices for their businesses.
Energy Action believe the "energy crisis has been over a decade in the making, affecting both the gas and electricity markets," due to the impacts of government decisions and deals, solar generation and wind farms, price volatility, adverse weather and war.
This series of events has meant that east coast electricity and gas contract prices are at never-before-seen levels and are significantly higher than Western Australian prices.
What Energy Action recommend about high energy prices:
Contracting


Some businesses forced to re-contract their electricity or gas supply are looking at a 500 per cent price increase. Because over the longer-term prices are expected to fall (that's what the ASX futures market is telling us) small businesses have a few contracting strategies open to them. Blend-and-extend, take an existing contract and average its lower contracts with future higher prices. Or take a short-term 12-month contract rather than the normal 24 or 36-month terms limiting the exposure to current high prices.
Planning


It's important for small businesses to understand the benefits of energy procurement to build a strategy around lowering energy costs and consumption. Analysts suggest all companies take an agile approach and closely monitor energy prices so they can kick off procurement events quickly when market conditions are right.
Turning to solar


If solar is an option for your businesses, you will find high energy prices reduce the time it takes for solar or energy efficiency projects to pay for themselves (depending on the technology used). 
Invest now save later
As shown in this Businesses guide for Australia's energy crisis, with an implementation timeline of three to nine months, businesses that can invest in energy projects can reduce their grid demand and insulate their business from present and future volatility.
For businesses that get these pointers right, it can provide cost advantages over local competitors who don't have an energy strategy and are subsequently left to pay significantly more for their power bills.
Contact Energy Action today for the right guidance and advice for lowering energy costs within your business.