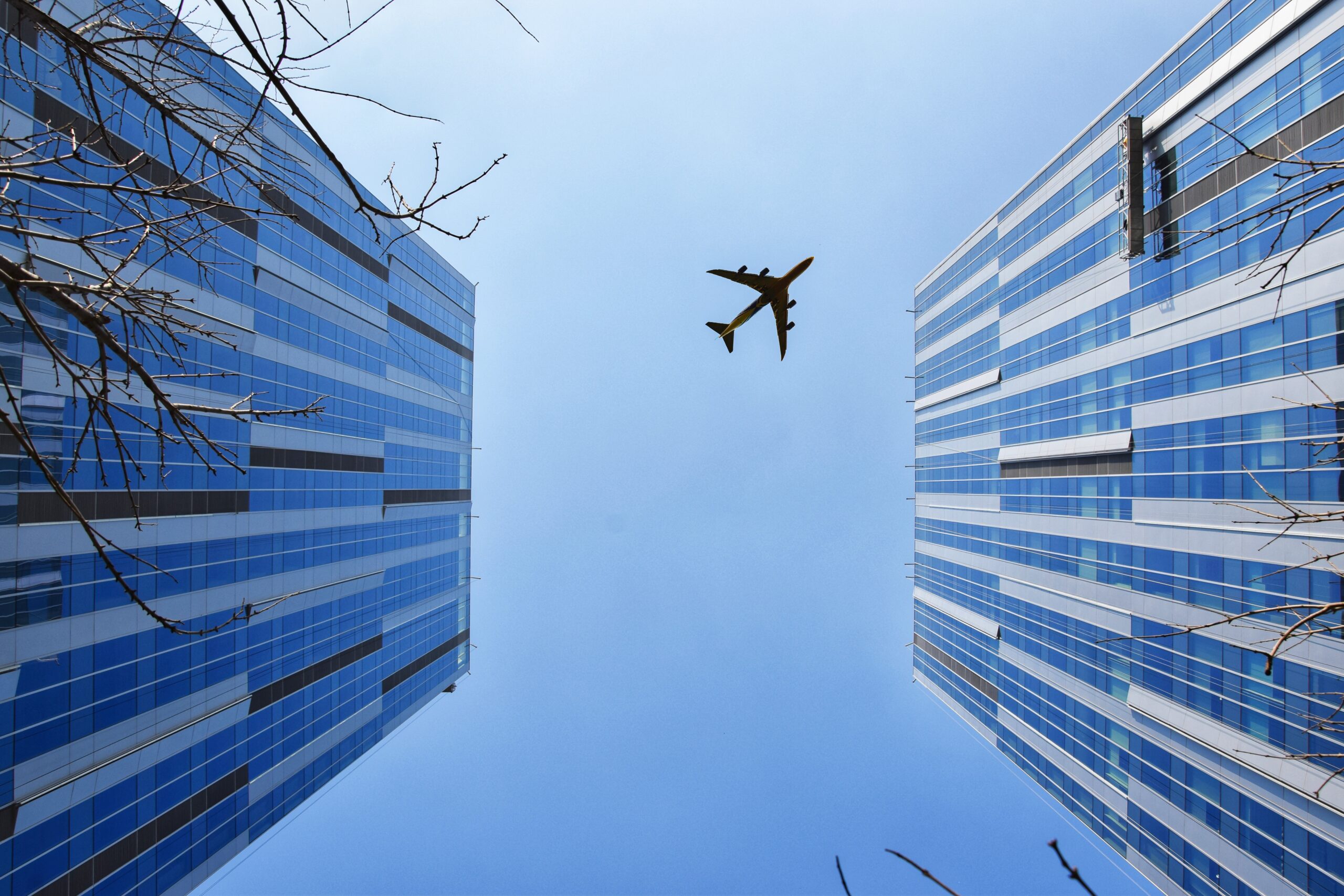 The Australian Government plans to make changes to the migration policy system by bringing in a three-tiered assessment, 'designed to cut red tape and reduce delays to permanent residency.' Prime Minister Anthony Albanese, said 'the migration system that we inherited was broken…' and that over one million people were waiting for visas.
The Australian Furniture Association believe these new legislation changes will greatly benefit not only AFA members but the wider Australian community and economy – by directly addressing the skills shortages across multiple industries.
Albanese said to benefit Australia's interests, 'what we need to do is make sure that we identify the skills we need, identify the regions where we need additional workforce and tailor our migration system…'
One of the AFA's members, Absolute Immigration, has a plethora of experience assisting local Australian businesses with employing overseas workers. Founder and Global Immigration Leader of Absolute Immigration, Jamie Lingham, has extensive experience developing immigration policy, compliance and labour agreements/strategies for the attraction and retention of overseas workers.
The AFA asked Jamie for commentary on the latest changes to the Australian migration policy, and he has told the AFA;
'Most of the changes in the migration program have been welcomed by Absolute Immigration, especially with the prospect of (re)opening a pathway to permanent residency for all occupations that can be sponsored under the subclass 482 visa program. 
While the increase in the TSMIT (minimum salary for sponsored workers) is significant, it will also ensure that workers who are sponsored under this program will be highly skilled and experienced to command these rates. This calibre of worker will pass on vital training and skills to Australian citizens and permanent visa holders.
For industries that traditionally pay lower salaries, there are alternative visa programs that can be accessed by sponsoring employers and industry associations. The value-add for the immigration advice profession will be to assist companies navigate the whole visa program to attract and retain overseas workers.'
For expert advice on attracting and retaining overseas workers, the AFA recommends the team at Absolute Immigration. Contact them HERE 
For more information on the latest migration changes, read these articles:
The Guardian – Albanese Government to radically streamline Australian migration with three tiered system for skilled workers
ABC – Immigration overhaul student visa skilled worker changes