A world-first Australian technology that converts plantation logs into mature hardwood in just a day, has won two Awards at this year's prestigious Good Design Awards Ceremony.
3RT's digital production unit won the Engineering Design category for outstanding design and innovation. The unit produces Designer Hardwood that looks, feels and performs like 100 year old Native Hardwood, but is made in one day, using young, sustainably grown plantation logs.
3RT also takes home a Gold Accolade for Design Excellence in the Product Design category. The digital unit can produce 'custom-made' wood on demand, allowing customers to create their very own wood designs, never seen before.
In creating their unique 3Wood technology, 3RT's collaborative research team responded to the alarming rate of forest and habitat loss, and a global shortage of hardwood.
PIC : 3RT Founder and CEO, Peter Torreele & AFA CEO, Patrizia Torelli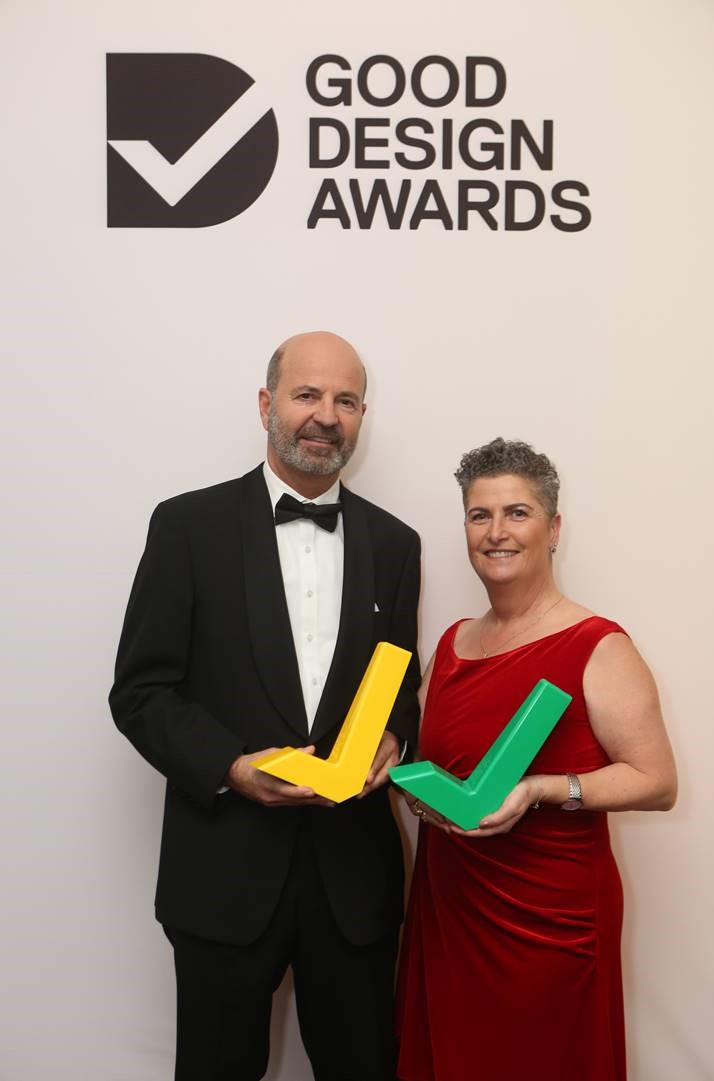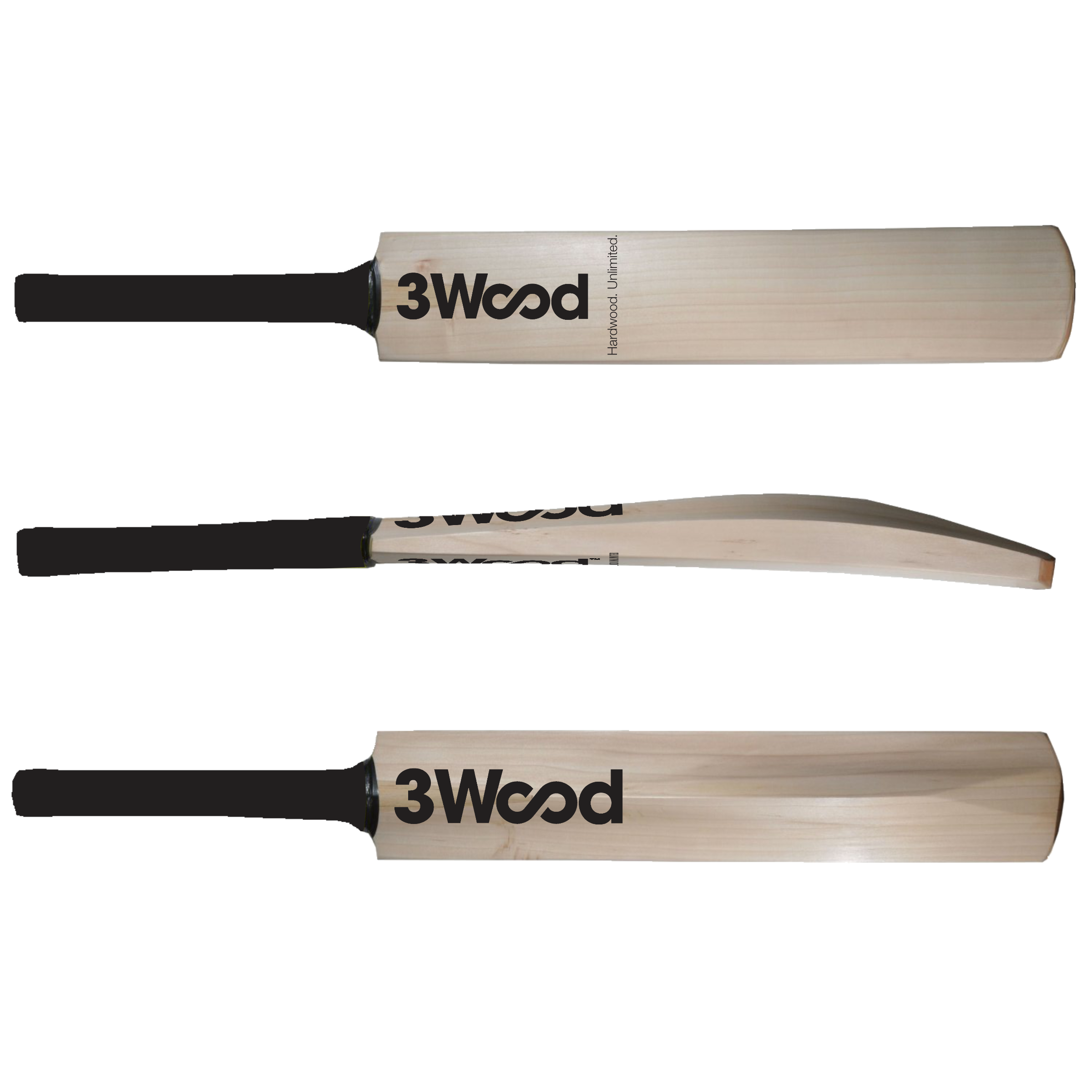 Whilst governments are tightening regulations on timber use and sustainability, the global market for hardwood is forecast to double by 2050. This demand cannot be met by current wood manufacturing practices.
3RT's solution is a safe and sustainable robotic mini-factory that uses young plantation logs to create fully recyclable 'designer' hardwood at a lower cost than traditional milled product.
At the heart of 3RT's success is a water-based bio-mimicking 'nano-glue' that replicates the natural growing process in just hours.
Advanced robotics and Industry 4.0 Smart Production deliver efficient and safe wirelessly-controlled manufacturing that can create bespoke colours and grain.
Judges observed that the project 'creates amazing potential for custom design solutions for designers and architects.'
3RT's innovation has been welcomed by Australia's peak furnishing industry body. CEO, Patrizia Torelli, said:
'The cost of quality hardwood for the furnishing sector is often prohibitive. The alternative is inferior quality at cheaper prices – sometimes illegally harvested.'
The 3RT solution reduces the cost to furniture manufacturers significantly, adds value to the limited resources available and also combines science and nature to reduce the impact on our environment.'
At the Awards Ceremony in Sydney, the Good Design Awards Jury acknowledged 3RT's:
'Great design in delivering on the objectives and involving some genuine process innovations that achieve a bonding strength to match the strength of natural hardwood."  
3RT has a working production unit at their Adelaide Innovation Centre. They are now looking for investors to back the introduction of the technology globally – particularly for companies that use large quantities of hardwood in furniture production and high-value building materials. 
For further information, please contact:
Jo Pearson – Media Liaison – +61 (0) 414 490 874
jo@jopearson.net