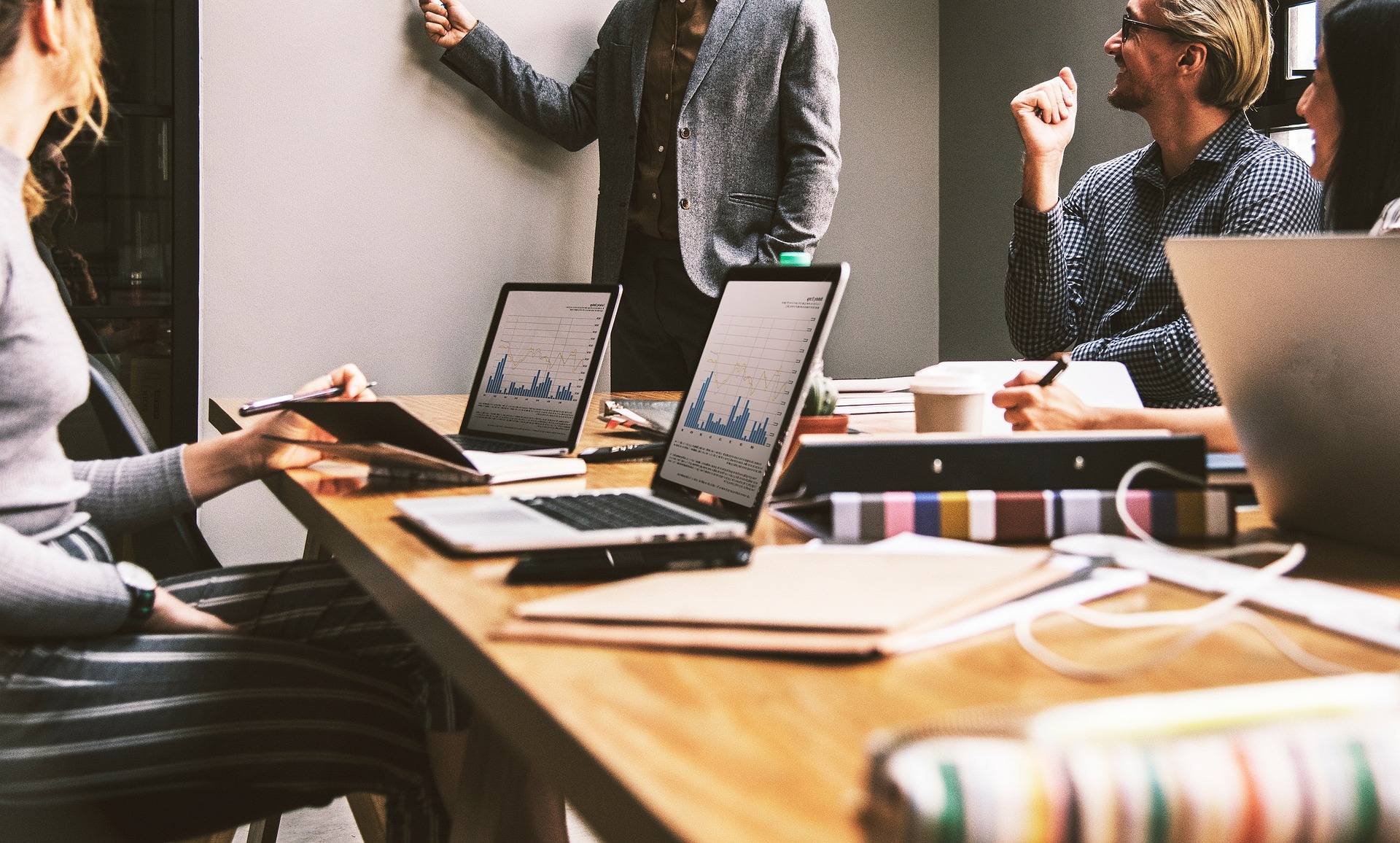 Australian Furniture Association partners, Ebury, are a FinTech company  offering bespoke financial solutions to small – medium enterprises. Specialising in Foreign Exchange and Unsecured Trade Finance – Ebury provides leading knowledge in risk management, international payments, trade finance and currency accounts. Ebury specialists offer direct tailored solutions to assist in growing your business and strategies to achieve your business goals. 
Ebury have been working with Australian owned Furniture companies, some who have been in importing for over 15 years. Ebury specialise in homewares, lighting and indoor/outdoor/office furniture.
CASE STUDY: Importing a large portion of their goods from across the globe, mostly China, Indonesia and Vietnam, meant that the last few years have been extremely volatile due to COVID19, the war in Ukraine, shipping delays, stock availability and unpredictability within the foreign exchange market.
The business wished to expand in order to keep up with market trends, to remain competitive and relevant – including the increasing demand for eco-friendly and sustainable furniture made from bamboo, recycled timber and other eco-friendly materials.
They also needed to keep up with the increasing popularity of online shopping, with many of their competitors choosing to go online only, meaning customers have the ability to compare products, prices and availability on a wider range of furniture.
Due to increasing demand from Australian consumers looking to purchase unique pieces that reflect their own personal style, the business also wished to expand their stock with more customisable options in a range of colours, materials and finishes in order to create bespoke pieces of furniture.
There were two main pain points that were making it difficult for the business to expand –
A lack of working capital – they had approached their bank but the products didn't quite fit their buying cycle.
The customer had high exposure to high USD fluctuations (approximately 6% fluctuations within the last year). Their various supplier sales were in local currencies including GBP, EUR, CAD. They also found that their suppliers were increasing prices when the USD depreciated against the RMB (Chinese currency), or other Asian countries. This meant they found it hard to manage fluctuations within the market.
The business contacted Ebury to help with their financial woes – Ebury are trade finance and foreign exchange specialists, with over 430 customers in the furniture sector alone, this means they understand the nature of the industry and are well equipped to problem solve with practical and useful solutions.
Ebury offered the client a $500,000 revolving line of credit (trade finance) to assist the business with their expansion plans and cashflow.  They also assisted in ensuring that their foreign exchange rates and strategy were market leading. Ebury helped them with a hedging strategy so that the business was able to accurately budget – which meant they didn't have to wear the costs, or pass them on to their customers, whenever the dollar was in a negative space.
One of the benefits with working with Ebury as an AFA Member, is that you won't be dealing with a call centre. Ebury pride themselves on offering bespoke financial solutions and as such, you will be liaising directly with Bianca Khurana to handle your financial solutions.
Bianca has worked with a diverse range of clients and has gained a deep understanding of their businesses and the specific challenges they face. She possesses a unique ability to analyse complex financial situations, and provide tailored solutions that align with her clients' objectives. Bianca's expertise lies in foreign exchange, where she excels at helping clients navigate the intricacies of global currency markets. Her keen insight into market trends and her ability to assess risk enable her to guide clients in making informed decisions to optimize their foreign exchange transactions and minimize potential risks.
Chat with Bianca from Ebury today to see how they can best assist you with achieving the goals and aspirations for your business.
Contact Bianca at Bianca.khurana@ebury.com to arrange an initial discovery call.