BUSINESS DESCRIPTION
Ebury is a financial services company, specialising in international cash management solutions, including cross-border payments, FX risk management and business lending.
Our unique product offering helps businesses prosper and grow in a highly competitive environment by eliminating boundaries and making international finance simple and universally
accessible.
We can assist your business with
Foreign Exchange:
-Best in market FX rates
– Access to over 140 currencies including exotic
-Sophisticated risk management solutions and products ( Fx Forwards and FX options)
– FX credit lines supporting FX exposure of up to 5 years & forwards with no up front deposits
– Alternative banking solutions- in country collection accounts in 35+ currencies
– Best in class online portal
Trade Finance:  Unsecured line of Credit 
– 100k – 5million trade finance line
– 150 day funding period
– Interest starts at 1% per month
– Unsecured
​​Business Type: Financial Services
Business Address: Level 1, 53 Berry Street, Sydney, NSW 2060
Phone Number: 02 8607 8066
Email Address: bianca.khurana@ebury.com
Business Website: www.ebury.au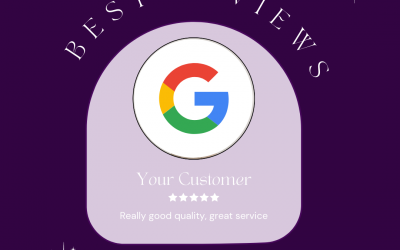 Google Reviews and Ranking Have you ever wondered how important Google Reviews are? Or perhaps you know they are important for reputation, but the task keeps getting pushed down your ever-growing to-do list. Well, what many businesses don't realise is that your Google...
read more