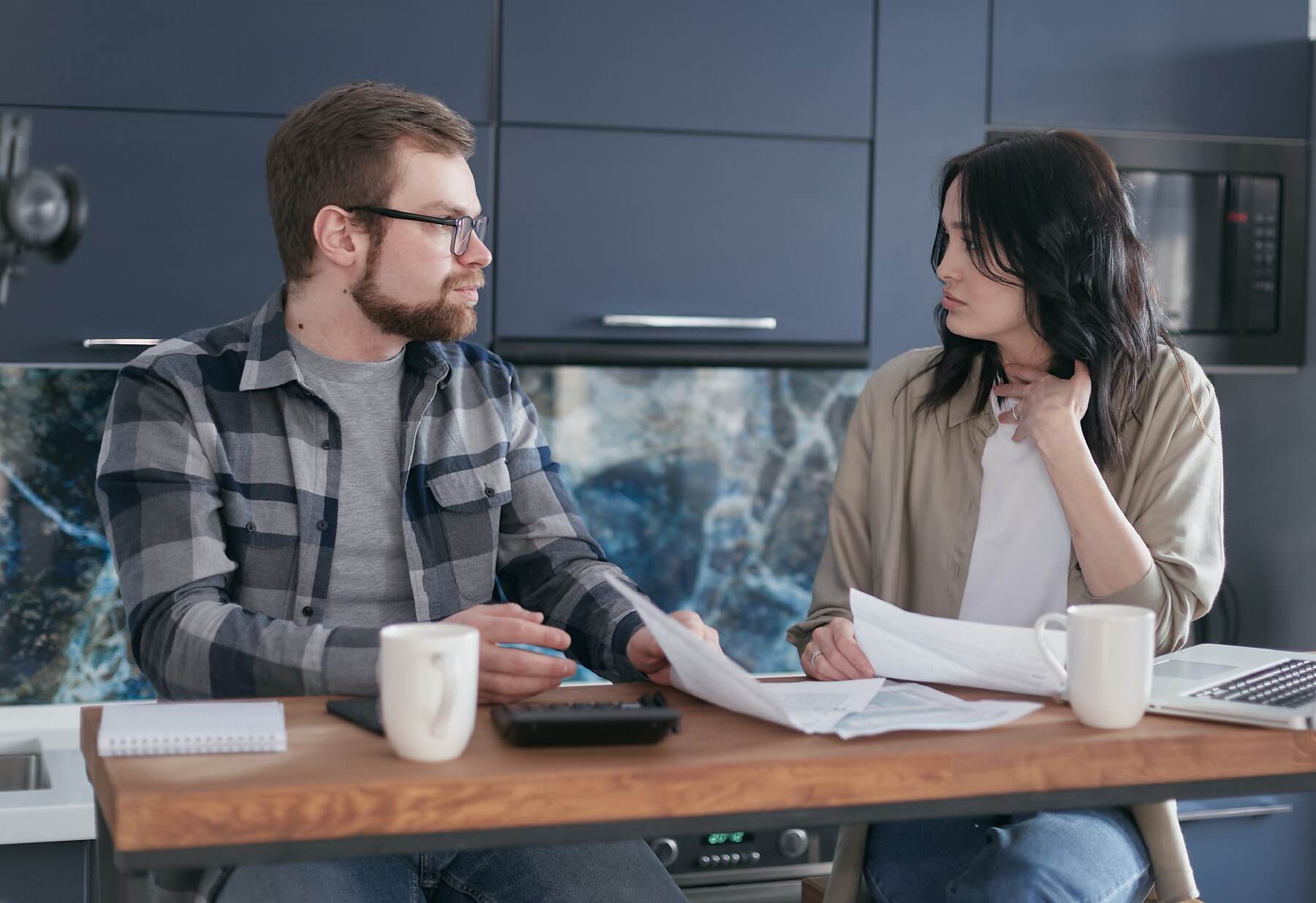 Energy prices are expected to rise an average of 20-22% over the next year, with Victorians copping a massive 30% price increase, according to the Australian Energy Regulator (AER).
Victoria's Essential Services Commission reports that small businesses can expect an increase of approximately 31%.
Without the government intervention to cap prices, Australian businesses could have likely seen rises of up to 40-50%.
The Australian Furniture Association reminds industry that the most proactive choice for consumers is to shop around.
As stated in an article published by The Australian titled 'Energy, Telcos targeted over price gouging', the Australian Competition and Consumer Commission (ACCC) has 'signalled a crackdown on anti-competitive behaviour among providers of essential services in 2023 such as… energy companies.'
The AFA spoke to Energy Partner Energy Action CEO, Bruce MacFarlane, who provided this insight:
"From July 1, Australian businesses will be facing a 20% surge in electricity prices. Origin Energy's CEO, Frank Calabria, blames this increase on the sky high energy prices we saw in 2022.
This feels like an own goal. The high prices we saw last year were caused by high gas prices. 
Origin were amongst one of the many gas exporters in Australia that would have profited greatly over these high prices. Australian Businesses are at the sharp end of this stick, as paying for these profits bleeds out their bottom line, impacting their ability to employ, operate and invest in Australia.
The response so far from the ACCC has tepid, letting the AFR say what's obvious in headlines that read "price gouging."
Australian businesses need to fight back and make the market work for them. Don't settle for the price your current retailer offers you. Instead, engage in a competitive energy procurement process to drive retailers offers down to the lowest possible level. Check your bills and look for ways to reduce your energy usage where possible. High energy bills may be the "new normal" and sourcing a competitive price may seem daunting, but AFA members don't have to do it alone. That's why Energy Action is here to help."
To get your energy bills working in your favour – contact Energy Action here.