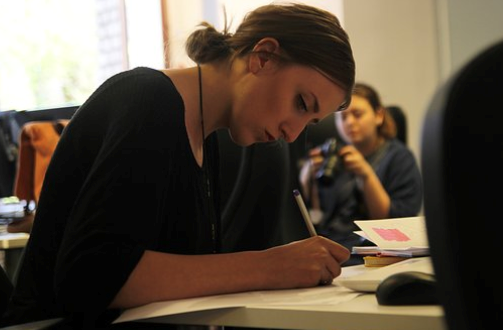 FUTURE PROOFING THE FURNISHING INDUSTRY
Are secondary schools' furniture making teachings meeting the needs of industry?
Are students being encouraged to enter the furnishing industry?
We are calling on you to tell us what you need for the future furnishing industry workforce. We need your input on how to improve the learning outcomes and career pathways of secondary school students studying furniture making as part of their year 10, 11 and 12 studies.
A half day furniture industry advisory group is being organised by AFA Member, the Australian Institute of Education and Training https://aiet.edu.au/ who currently auspice over 30 secondary schools nationally and more than 600 students studying furniture making vocational education and training (VET). This is the next generation of the furnishing industry workforce, so have your say on how you want them qualified to work in your business.
Date: 7 December, 2021
Time: 9 am to 1.30 pm (AEDT) includes lunch for delegates on site
Address: 284 Bay Street, Brighton, Victoria
Virtual participation will be available for Interstate Delegates
More information contact: Neil Barlow 0407 063 227 neil@readcloud.com
Click here to register: Furniture Making: Industry Advisory Consultations – Formstack
It is your opportunity to have input into the VET furniture making industry and improve the learning outcomes of secondary school students; so, they make the right choices and future employees are better prepared to meet the needs of industry.