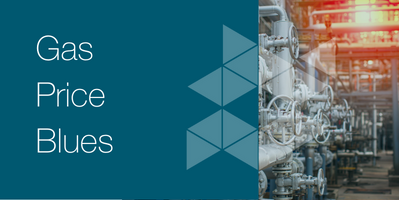 Gas retailers withdrawing from the market

Wholesale Gas cap causing retailers to withdraw from retail pricing
Businesses unable to obtain gas contracts and forced to take costly default rates
Now is more important than ever to actively manage your gas supply – this is not the end of market price shock
You need an expert to guide you through gas contracting
The Australian Furniture Association's (AFA) energy partner Energy Action covers off the hot topics for businesses in as they roll into 2023. The Energy Action Price Index, certainly started the year off well with a 50% overall decline in power prices in comparison to the historically high periods experienced at the end of 2022.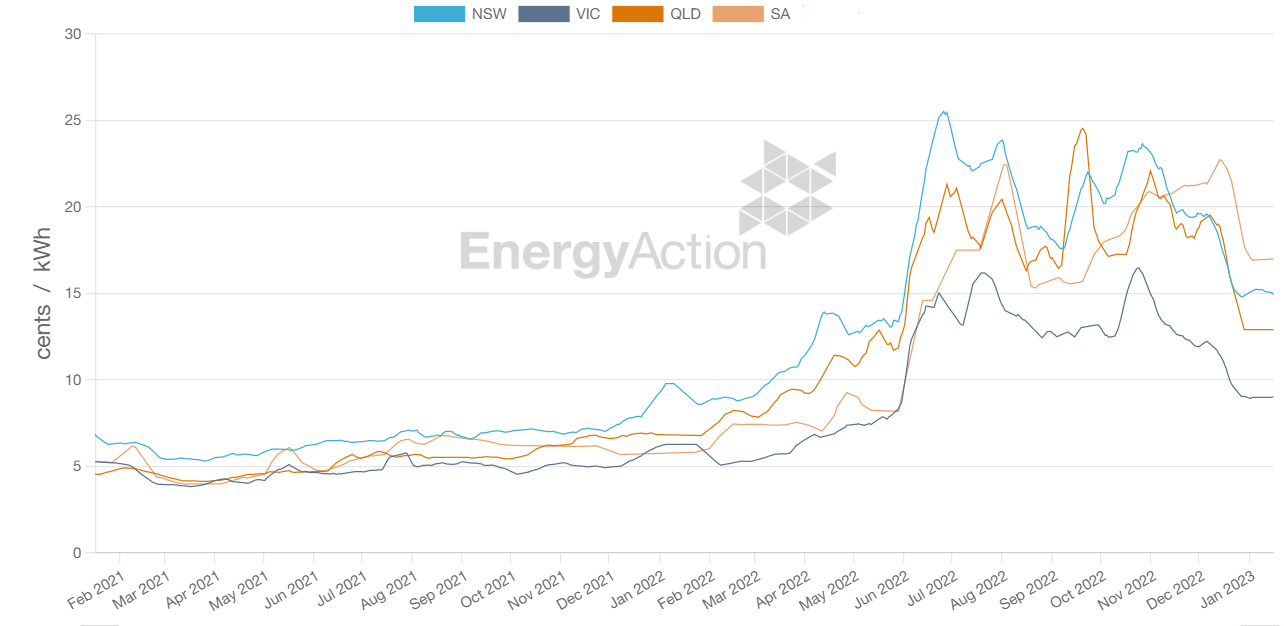 While this is good news for businesses still exposed to 2023 electricity prices, there are big concerns around gas contracts.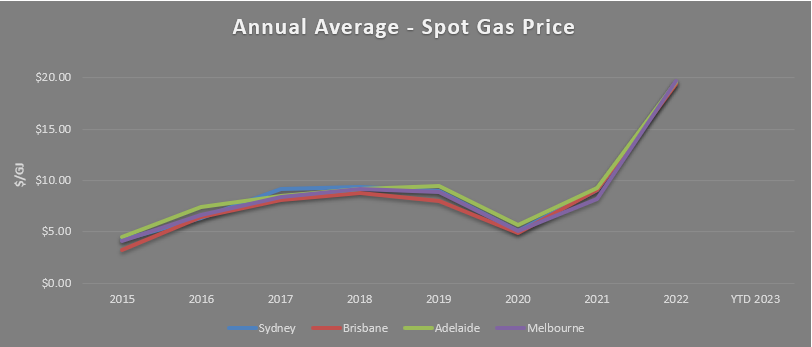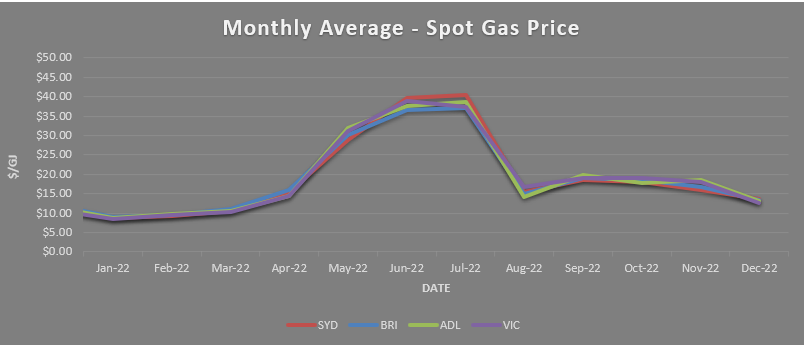 The 'big 4' retailers are NOT currently pricing for gas – this withdrawal from the market is a result of uncertainly around pricing until the government advises how they are going to implement the wholesale price cap.
Evidence of governments price cap reducing the supply of offers extended to businesses as highlighted here 'Gas supply fear blamed on price cap' *courtesy The Australian.
Get an inside look at the gas retailer landscape on the East Coast with our Energy Markets team's exclusive breakdown in the table below.
You'll see which retailers are open to signing new business contracts and which ones are catering to their current customers.
We've also mapped whether bigger customers are able to procure spot gas contracts where a retailer charges the current market price for gas, plus a small fee for metering and administration.
| | | | | |
| --- | --- | --- | --- | --- |
| Gas Retailer | Existing Customer | New Customer | Spot Gas Threshold | Spot Gas Offers |
| AGL | No | No | 300 TJ | Yes |
| Alinta | No | No | 50-20 TJ* | Yes |
| Origin | Offers | No | 100 TJ | No |
| Shell | No | No | 50 TJ | No |
We've unlocked the secrets of securing the best gas contracts for your business with our latest offer summary. Our team has been hard at work negotiating on behalf of our clients, and we're excited to share our findings with you.
Keep in mind, this information is all about the contracts, not the actual gas supply – but rest assured, we haven't seen any red flags when it comes to delivery. Don't miss out on the opportunity to lock in competitive prices and stay ahead of the game in the gas market."
Gain insight on the availability of spot gas contracts, where savvy businesses can secure the most competitive market prices with just a small fee for metering and administration. Don't miss out on this valuable information to help your business stay ahead of the game.
Free webinar
For more information on the current state of the Australian Energy Market, join our General Manager of Energy Markets, Scott Easton, on the 9th February for an update on the energy market.
CONFUSED? VISIT HERE to speak to one of our energy experts for advice!