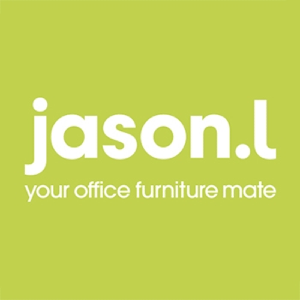 ABOUT US
Australian owned and operated family business, with a global employee network servicing Australia nationally across both private and public sectors. We provide bespoke quality products in office and home furniture to our customers and operate within a safe, transparent, and honest business framework. Go visit www.jasonl.com.au
With a core value of people are our purpose, we enable people to be their best! Underpinned with a comprehensive onboarding program, systems & product training, providing you every opportunity to do your best. We care about you, your progress and your development.
THE ROLE
This is a full-time permanent position in our flagship Showroom based in Alexandria. To be successful, you are a passionate person who loves to provide the best service to their customers, a natural relationship builder and driven to achieve sales in the furniture industry or similar. Core responsibilities are:
Preparing quotations and proposals
Client site visits, measuring jobs, customer education on products and services
Establishing and strengthening relationships with existing customers
Showroom walk-ins and phone enquiry sales
Actively supporting and promoting JasonL's core values
To exceed set achievable KPIs and sales targets across an established customer base.
ABOUT YOU
To be considered and to set yourself up for success, you will bring:
Personal satisfaction by assisting clients to achieve their goals and targets.
Established sales experience in furniture or a derivative tangible product.
Be charismatic with exceptional verbal and written communication.
Be self-directed and highly organized.
Results orientated and focused for financial gain.
Able to apply a common-sense approach to problem solving and decision making.
Strong commercial acumen
BENEFITS
Very lucrative commission structure
Recognition and rewards for outstanding performance
Continual training and professional development
Being a part of an exciting growth company who is vibrant, fast paced fun work environment within a supportive and nurturing leadership team
Career pathways
Shared use of Showroom company car
HOW TO APPLY
All applications should be forwarded to HR@jasonl.com.au
Only suitable candidates will be contacted.