Upholstery Development Assistant / Development Technician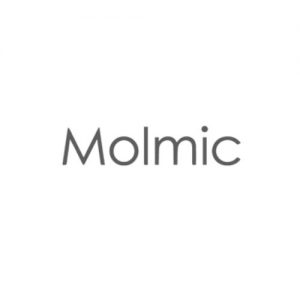 The position available is for a Development Assistant / Development Technician to assist in the development of new product design and the training and introduction of new product into the production environment. To be successful in this position you will possess the following:
Must be a qualified furniture upholsterer of quality furniture, able to work to a high standard of finish, working with different fabric and leathers, recording data and making templates as required.
Must have good communication skills.
Must work well within a team.
Can take instruction well.
Ability and confidence to work under your own initiative.
Punctual and reliable.
Any previous experience in frame assembly / springing, suspensions and foam application, fabric cutting / sewing machining / cushion making / pattern making and the recording of specifications would be beneficial to this role, although is certainly not essential. This is an opportunity to join an Australian company with talented tradespeople who take great pride in their craftsmanship.
If you believe this is the position for you contact careers@molmic.com.au with your resume and cover letter.