AFA Product Safety News for Consumers, Retailers and Suppliers
The AFA places a strong emphasis on product safety. It actively supports Members' safety programs and promotes action across the industry to improve furniture safety.
We remind consumers to look for the Australian Furniture Association logo when purchasing furniture. The AFA receives numerous consumer enquiries on a daily basis and it makes it easier for us to assist if we can trace back to an AFA Member for support and action, both to protect the consumer and also assist our Members to be responsible and compliant suppliers.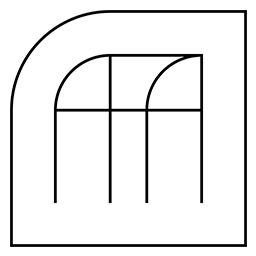 Fifty Australians a week injured by toppling furniture and televisions. An estimated 2,600 Australians receive hospital treatment for injuries caused by toppling furniture and televisions each year, equating to approximately 50 people per week. Since 2001 at least 22...
read more
ILLEGAL LOGGING REGULATION
WHY? In recent months the AFA has held a number of meetings with the Department of Agriculture and Water Resources (DAWR) following the first twelve months of auditing of the due diligence requirements. Alarmingly the AFA learnt that 76% of furnishing related...
read more
The Australian Illegal Logging Prohibition Regulation commences on 30th November 2014 so here is some important information for Importers: Training Seminars for Importers Dates and venues are now confirmed for the next series of Illegal Logging Regulation & Timber...
read more
Coinciding with the AFA's recent communications in relation to illegal logging, Australian Minister for Foreign Affairs, The Hon Julie Bishop MP, has announced that the Australian Government is increasing its commitment to the sustainable management and recovery...
read more