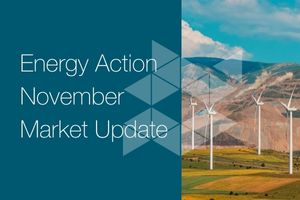 During the past month, we saw a downward movement in the price per MWh for NSW, VIC and QLD for all years. In contrast, SA had a significant increase in price. For 2023 contracts, NSW, VIC and QLD are nearing $50/MWh below recent record highs.
The Federal Government's announcements around cost-of-living and energy affordability are the primary cause behind this recent fall in prices.
Other factors include higher levels of renewables output and lower gas demand from Europe due to higher storage levels and milder winter conditions than previously forecasted.1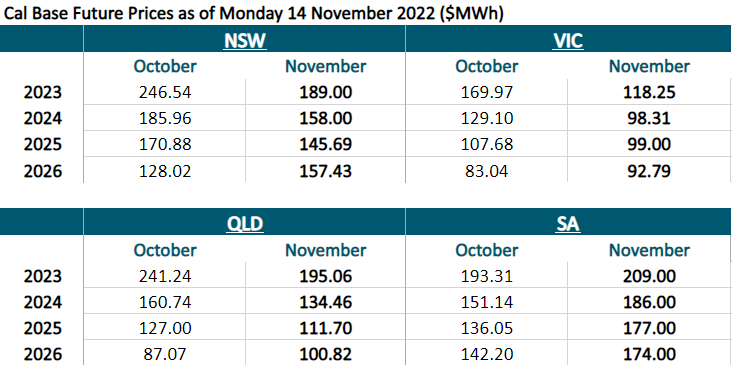 The charts below represent 2023 contract prices over the past 12 months. Prices for other contract years are available from ASX Energy.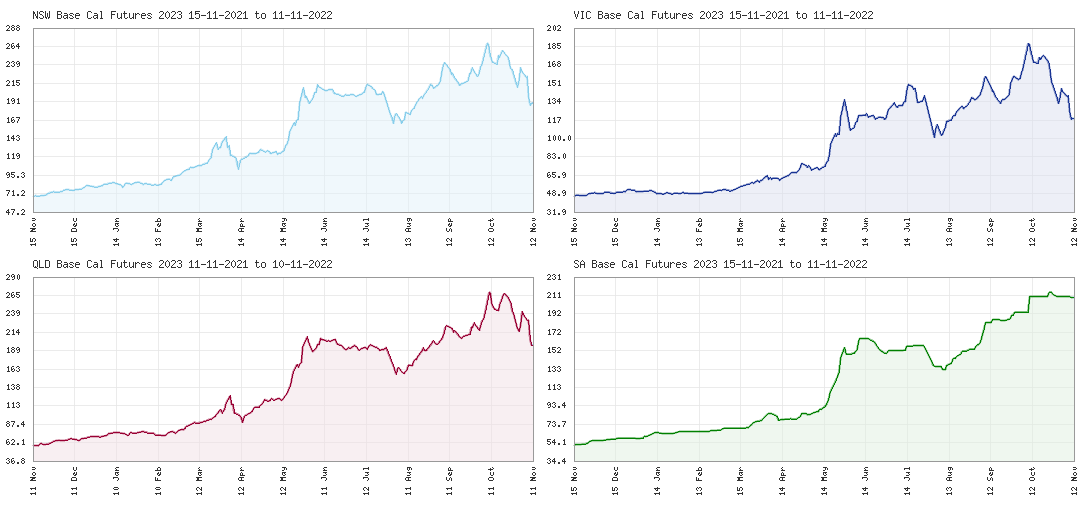 Contract now for 2024
We're recommending our clients take action and contract for 2024 now. Click the button below to speak with one of our experts and protect yourself from this unpredictable energy market.
Written by Scott Easton, General Manager of Energy Markets.
Source(s):
1. Australian Financial Review – Gas Price Intervention