Patrizia Torelli, CEO of the Australian Furniture Association, has recently been appointed as Chair of the Furnishing Industry Reference Committee.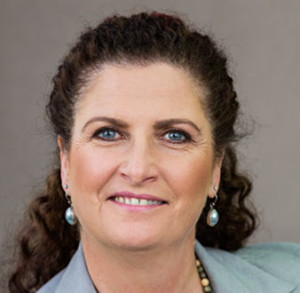 The new model, for developing and maintaining training packages, places industry at the centre of the process.
This greatly expands opportunities for industry and other stakeholders, to have their voices heard.
That's because Industry Reference Committees (IRCs), which drive the process of training package development, are made up of people with experience, skills and knowledge of their particular industry sector.
It's their job to ensure training packages address the needs and concerns of employers, employees, those who provide training and those seeking its benefits. It's a role they take very seriously.
Their direct relationship with the Australian Industry and Skills Committee (AISC) ensures those needs have unprecedented priority.
To further strengthen industry opportunities to influence training package development, the AISCreviews the structure and membership of IRCs so they comprise the best possible industry experience and expertise. Find out more on the IRC review page.
Finally, IRCs are supported by independent and professional Skills Service Organisations (SSOs), which are also a key access point for industry stakeholders wishing to play a part in training package development.
The Skills Service Organisation appointed to support the Furnishing Industry Reference Committee is IBSA. All enquiries relating to the Furnishing Industry Reference Committee can be directed to manufacturing@ibsa.org.au