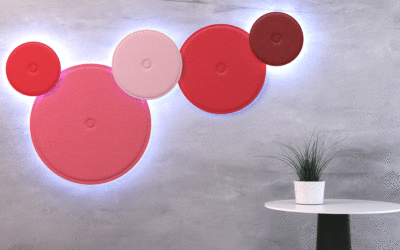 In a major coup for authentic Australian design, AFA Member, Luxxbox, has taken out a number of awards at NeoCon 2019, the world's leading trade show event for the commercial design industry. Making their NeoCon debut this year, Luxxbox showcased a number of new...
read more
This week's AFA Designer Spotlight features Carmelo Princiotto from Jamel Furniture in Western Australia. Mel has worked in the furnishing sector for many years and his story will inspire readers with the highs, lows and, achievements of this tenacious...
read more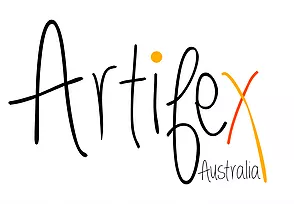 Designer Spotlight: Michael D'Andrea This week's AFA Designer Spotlight features Michael D'Andrea, owner and director of Artifex Australia in Western Australia. Michael has over 20 years' experience in the commercial furniture industry in Perth, commencing his career...
read more

The AFA is pleased to introduce a new segment to our regular Design News, Designer Spotlight. Each edition we will feature a Designer working in the furnishing sector who will inspire readers with their stories, achievements and aspirations. Our inaugural Designer...
read more