MODERN ICON – TONY PARKER, PARKER FURNITURE, AUSTRALIA
Tony Parker of Parker Furniture Australia in real-time. what more could any sophisticated design aficionado want or need! Hear Tony's passion and enthusiasm for great design and industry collaboration for international success.
MODERN ICON – HARRY RAMLER, RAMLER FURNITURE, AUSTRALIA
The story of an Australian pioneer of the furnishing industry. Ramler Furniture's founder, designer and manufacturer Harry Ramler, brought to life by his family, friends and peers.
MODERN ICONS – INAUGURAL MASTER – IAN HOWARD, ARISTOC INDUSTRIES, AUSTRALIA
The Ian Howard interview marks the first in a series of Masters Interviews and really delivers insights into how the industry got started plus the challenges and triumphs along the way.
MODERN ICONS – MODERNTONE – DIDIER, AUSTRALIA
Three generations of Australian furnishing design and manufacturing told through the eyes of this family of innovators, makers and their peers.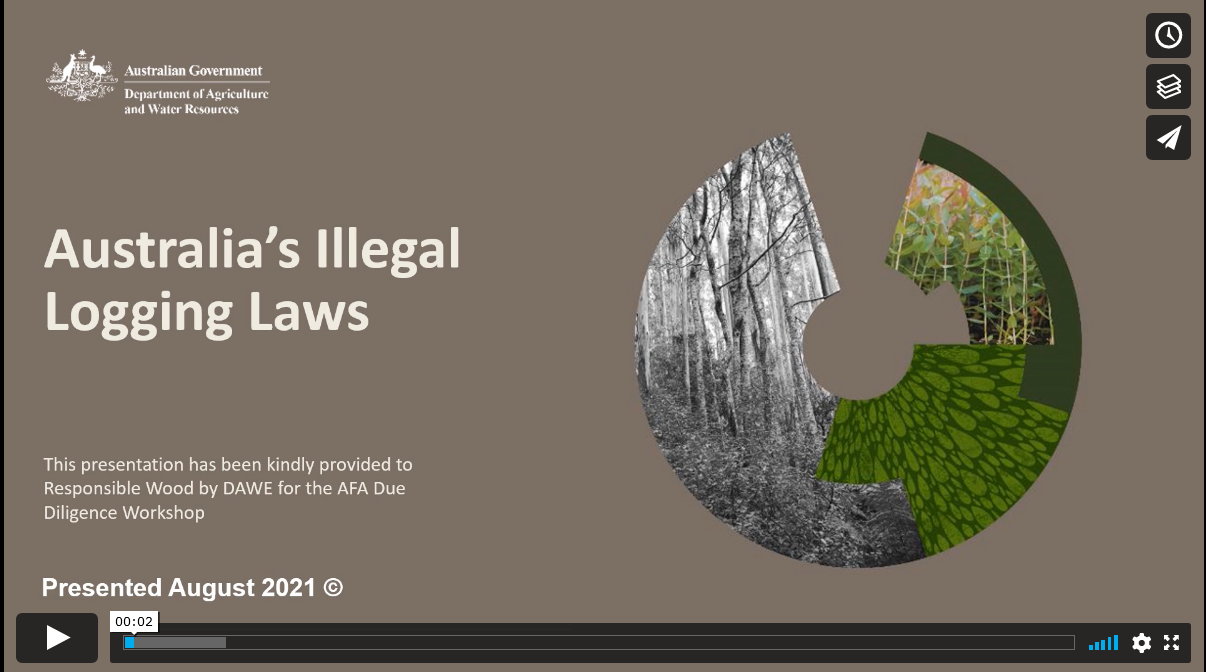 MODERN ICONS of the Australasian Furnishing – Masters, Educators, Makers, Innovators
What do the names Featherston, Lowen, Parker, Ramler, Didier, Hayes, Kidman, Easden, Cock and Howard all have in common? Watch as the AFA launches the most important real-time mini-series on Australia's most iconic modern furnishing designers and makers of the past century.
MODERN ICONS – THE MASTERS – GERALD EASDEN, GRAEME COCK AND LEE KIDMAN, AUSTRALIA
The link between interior and furniture design is intrinsic. Hear how the masters of the furnishing and design industry brought Australia's global influence to life.