Partners & Ambassadors
Our Partners & Global Ambassadors
We are proud to work with all our Partners and Ambassadors to deliver programs and services that strengthen our industry community.
The company we keep
Our partners and supporters make it possible for us to connect our members with experts in fundraising, marketing, business capacity building and technology, as well as potential supporters and investors. We thank all the organisations for their support.
Does your company want to partner with us? Contact care@theafa.asn.au
The people we trust
Our global Ambassadors are valued industry advocates across their businesses, social and online communities. We work alongside global leaders to attract internationally renowned business and community innovators and visionaries. Importantly, they all share a deep passion for the industry and have an invaluable understanding and combined intelligence and insights as global game-changers.
Do you have a perfect Ambassador in mind? Why not nominate them? Contact care@theafa.asn.au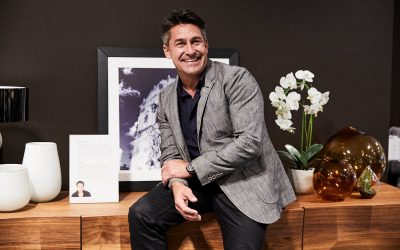 Jamie Durie Announced as Ambassador of Australia's Peak Furnishing Body The Australasian Furnishing Association (AFA) is proud to announce that International award-winning designer, television host and author, Jamie Durie OAM, has been appointed as the AFA's...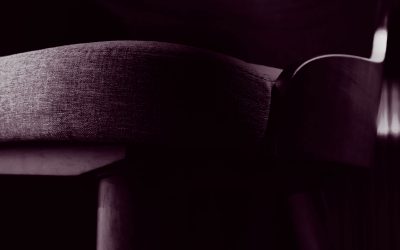 Why do YOU need the Timber Due Diligence Toolkit? DNA fingerprinting, random audits, heavy fines and possible criminal charges, are all compelling reasons for downloading the AFA's Timber Due Diligence Toolkit. The Government's 'gloves off' approach to illegal timber...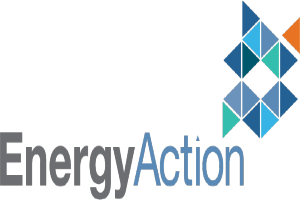 Energy Action is a Climate Active certified independent energy partner for over 7,000 Australian businesses. We're here to help our clients along the journey towards their greener future while delivering energy savings today. We've partnered with the AFA to help their...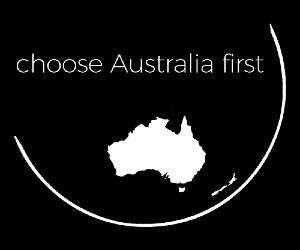 The AFA has launched an unprecedented campaign to support jobs in the Australian furniture industry, in a bid by the industry to stave off up to 10,000 jobs at risk due to COVID 19. A recent, ongoing survey revealed the devastating impact of COVID 19 on the sector.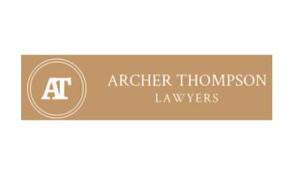 Commercial Litigation & Employment Law Employment Law Commercial Law Commercial Litigation & Dispute Resolution Debt Recovery Archer Thompson Lawyers is a trusted advisor and has provided expert legal guidance and solutions to employers, executives, and...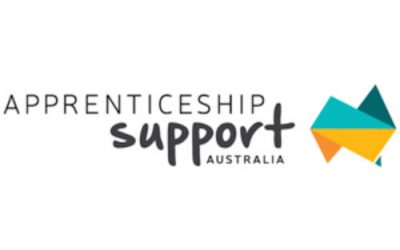 BUSINESS DESCRIPTION Apprenticeship Support Australia (ASA) assists AFA's nationwide membership to build workplace capability using the Australian Government's funded apprenticeships program. Apprenticeship Support Australia provides advice to employers, free of...