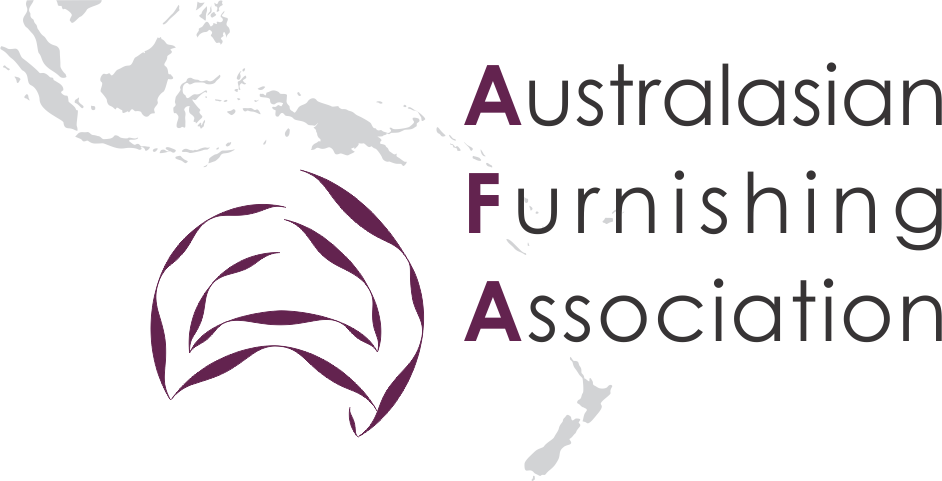 The Australian Furniture Association (AFA) is the peak Australian industry association for the furniture sector supply chain. Collectively the industry employs more than 200,000 Australians.
The AFA is committed to helping Australian businesses with a focus on building competitive and sustainable business models and to promote the profitable growth, competitiveness, innovation, and the export readiness of its members.
The AFA is the recognised voice of the Furnishing Industry by government, media and the general public.
AFA Membership includes manufacturers, importers and exporters of residential and commercial furniture, suppliers to the industry, retailers, allied associations, key stakeholders (such as testing and training organisations), designers and individuals. AFA Members benefit from being part of a collective and respected voice.
To enquire about Membership, please contact: membership@australianfurniture.org.au or call +61 3 86914244.
LATEST AFA GOVERNANCE NEWS