Timber Due Diligence Toolkit
The essential guide for legal timber importing and processing
Why do YOU need the Timber Due Diligence Toolkit?
DNA fingerprinting, random audits, heavy fines and possible criminal charges, are all compelling reasons for downloading the AFA's Timber Due Diligence Toolkit.
The Government's 'gloves off' approach to illegal timber offences has prompted the Australasian Furnishing Association (AFA), with the support of the Department of Agriculture, Water and the Environment, to summarise and simplify the Illegal Logging Prohibition Act and Illegal Logging Prohibition Regulation 2012.
'The AFA's Timber Due Diligence Toolkit saved us time, it was easy to use – and importantly, it saved us from the possibility of heavy penalties if we got the documentation wrong.
If you are importing wood products, it is an absolute necessity.' 
Zoran Angelkovski, 3RT VP, Business Development
Why we have Strict Illegal Logging Laws Illegal Logging
Illegal logging is the equivalent of stealing logs. It is felling trees and extracting logs from a forest or plantation without the requisite approvals under the relevant laws of the country in which the forest or plantation in question is located.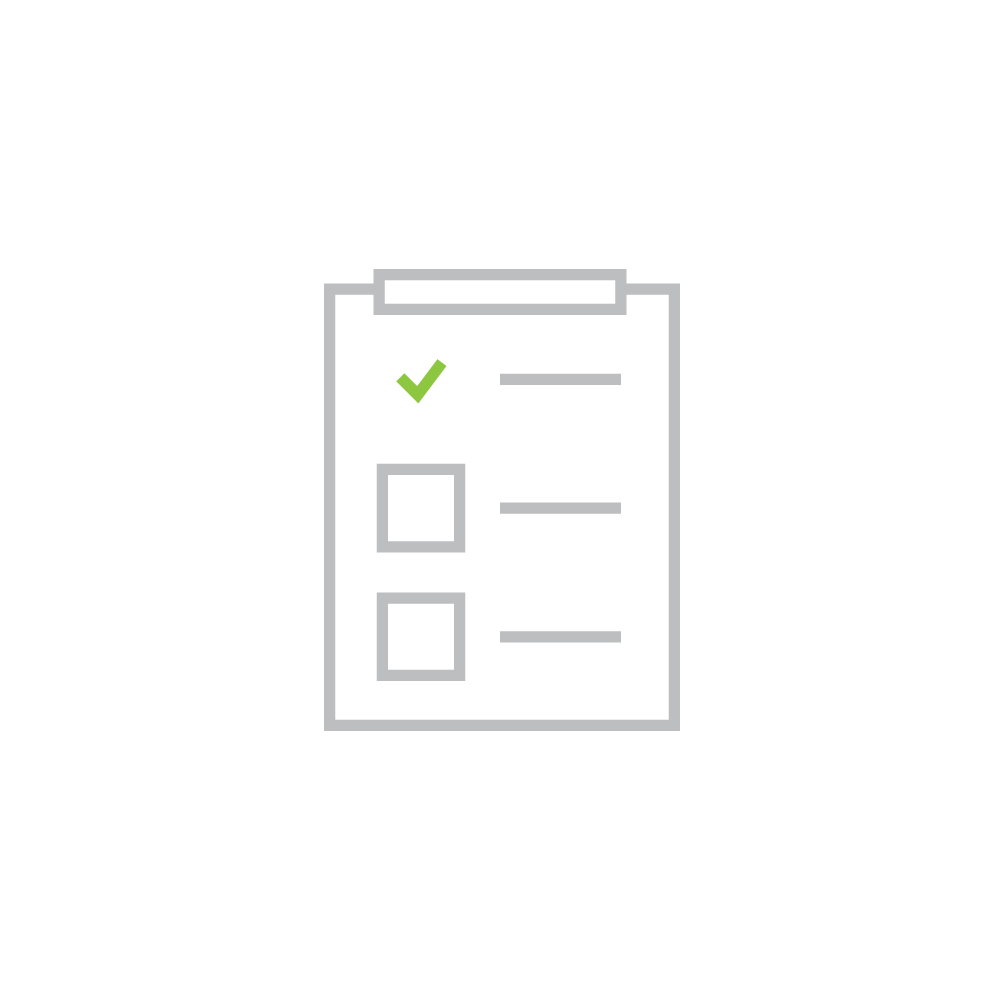 Due Diligence
The Regulation requires that prior to importation all regulated timber products including furniture, furnishing, cabinetry and components and Australian grown raw logs that are locally processed undergo Due Diligence.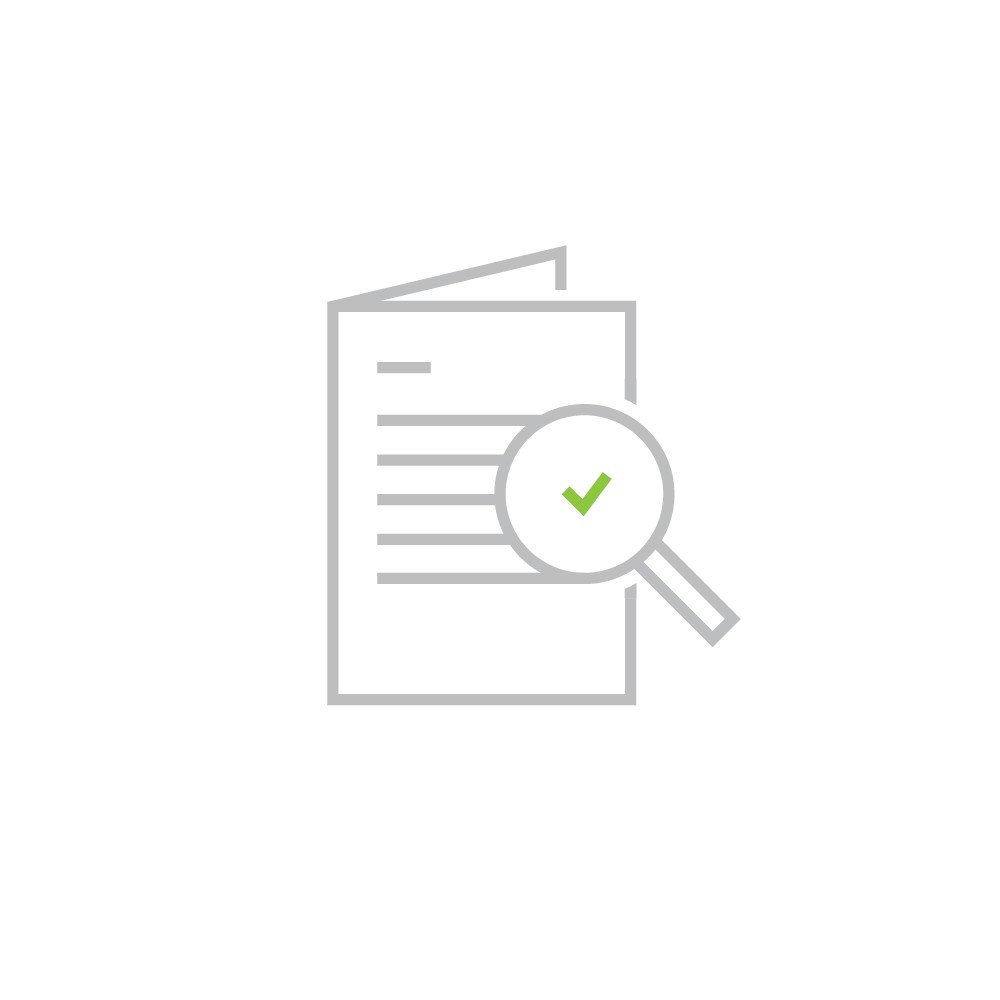 Case Studies
Case Studies provide an example of ways to perform Due Diligence to best suit the position you are in.
TESTIMONIALS
How The Toolkit Helps You
"As an importer of locally processed wood, It's important I provide valid documentation to my clients."
"As a small business owner, keeping up to date with the legislation determines the future of my businesses operations."
"Searching for new exporters of legally logged wood product has been a daunting process in the past with much uncertainty. Since I've discovered the Due Diligence Toolkit, I'm now more confident in the whole process."
"Sourcing legally complient wood product protects the Sustainable timber industry and prevents heavy fines."