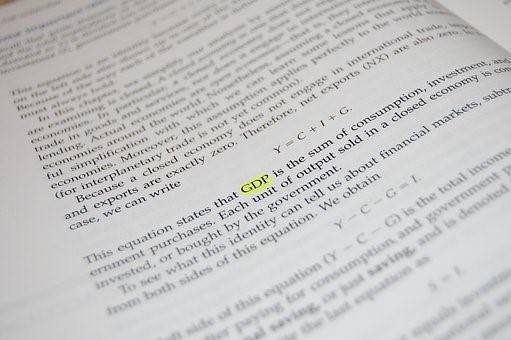 We've all seen the unprecedented changes that COVID has brought to the world. Many industries felt the squeeze (as did consumers) when importation during 2019-2022 saw huge delays with freight and cargo shipping time frames. This ultimately led to a massive strain on the Australian economy.
Imagine if the Government had stuck to their own Commonwealth Procurement Rules (CPRs) and had a better system in place to ensure that manufacturing within Australia could run more sustainably and successfully.  
Australian Governments are the largest customers in the country and what they choose to purchase for government projects has huge implications for the success, or failure, of Australian manufacturing. 
The Australian Government has a long-standing policy with Military/Defence that ensures apparel must be made locally, to a high standard and ethically produced, but easy to obtain when needed while still keeping jobs in Australia.
Here at the Australian Furniture Association we see how beneficial this is and would love to implement something similar in order to protect Australian furnishing manufacturing industries so that the Government has no option but to stick to its own rules and purchase Australian products.
Procuring items from Australian businesses means that the government can ensure the continued growth of the Australian economy.
We know the importance of buying locally and Australian made. Choosing 'Australian First' has a flow on effect that has a positive cascade over the Australian economy.
Are you a local manufacturer who has had enough and you'd like to be a part of the furnishing industry's advocacy taskforce to help hold Australian Governments responsible and accountable with their own CPR's, we'd love to hear from you.
Submit your Expression of Interest to strategy@theafa.asn.au.