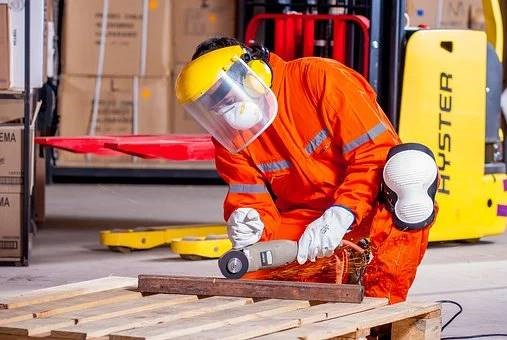 The AFA recently joined a number of meetings with Victorian State Government officials and other manufacturing sector representatives to discuss the manufacturing sector recommendations for industry restarts post Stage 4 Covid lockdown in Victoria.
Based on the feedback provided by AFA Members, the AFA made a case for a full reopening of the sector as part of its submission to the Victorian Government.
The Roadmap for Industry was based on the Victorian Government supplied document in order to make the industry's case as strongly as possible.
The AFA's supporting letter on the REOPEN recommendation for the industry restart roadmap for the Furnishing Manufacturing/Warehousing and Distribution Sector and the Industry Restart Roadmap can be found HERE
The Victorian Government intends to make further announcements on Sunday 6 September 2020 in relation to industry restart roadmap developments and updates. We will keep you informed about any developments that come to hand.
This information does not replace the information published by the State Government of Victoria, – https://www.dhhs.vic.gov.au/business-industry-stage-4-restrictions-covid-19