AFA Safety Partners & Associates

AB Phillips is the national risk, insurance and financial services business and partner to the AFA. AB Phillips help members to manage risks associated with product liability and recall.
Discounted HR Advice for Members
An engaged team – your best marketers!

The AFA is represented on the board of the Australasian Furnishing Research and Development Institute. Furntech-AFRDI conducts research and testing to advance furniture safety across the region.
How much more time have you spent sitting?
Standards and Testing the Australian way in global markets
Safe Seating for Public Spaces – A Must for Commercial Furniture Suppliers


How the workplace affects employee health and wellbeing
What's the importance of your organisation's Performance Culture?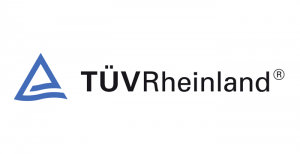 International Expert to Lead Talks on the Impact of Furniture Recalls and Top Tips on How to Avoid Them – TUV
No Results Found
The page you requested could not be found. Try refining your search, or use the navigation above to locate the post.