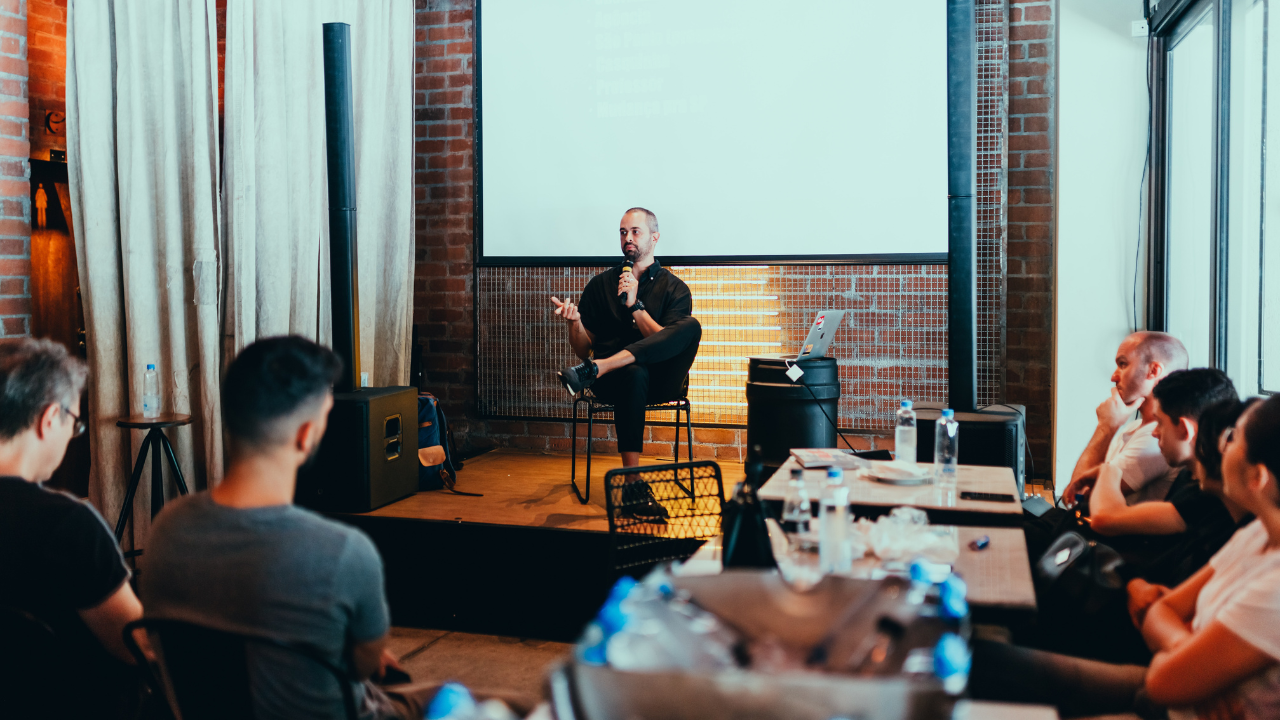 The Australian Furniture Association are hearing of the consistent frustration of AFA Members and other industries, in relation to attracting, engaging and retaining quality employees.
There are many common issues that arise when managing employees, which is why the AFA works closely with partners like Archer Thompson Lawyers, in order to support AFA Members and their businesses. Business services delivered by the AFA preferred partners, provide the best practical advice when significant issues and questions arise.
The Australian Furniture Association is proudly working in collaboration with government entities in many capacities, including contributing to legislation surrounding qualifications, certifications and skills.
The AFA's direct involvement with these processes ensures that future employees are of a higher calibre as the courses undertaken are up to date, current, relevant and better suited to modern industry needs.  A perfect example of this is the Take A Seat With Us Job Skills program – which aims to deliver new apprentices and workers spanning the upholstery/textile fabrication industry, to meet the growing demands and current backlog across the automotive, boating, caravan, furniture, and specialised textiles sectors.
The AFA believe that workshops and presentations are an added benefit to members and have been liaising with industry-leading professionals to deliver helpful information such as managing employees within a business.
The AFA selects presenters that are extremely knowledgeable, and are willing to host workshops and courses such as hiring the best employees for your business. Presenters have upwards of 28 years in the industry and can share knowledge that businesses can apply when looking for potential new team members.
Workshops such as this will give you a better understanding of your potential employee, to see if they truly are the right fit, before you commit to hiring them. This is crucial, because it directly impacts the direction of your business – the best fit employees will deliver higher sales, greater profits and will ensure a lower staff turnover.
The AFA believe this to be incredibly timely, as rising interest rates are likely to place pressure on Australians and many may enter the workforce, correcting the challenges with the current labour shortage.
The AFA would love to hear from AFA Members on subject matter or topics for future workshops and presentations that they may be interested in.
Email care@theafa.asn.au to have your say today.