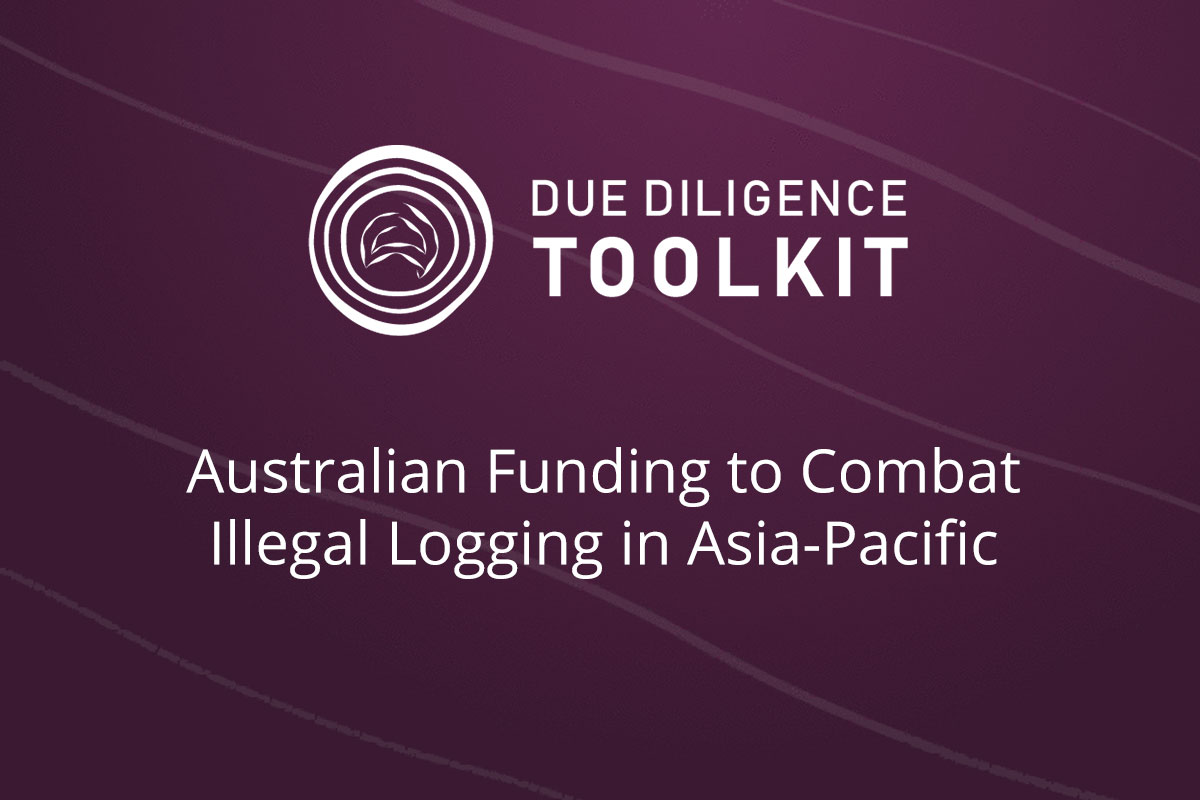 Australian Funding to Combat Illegal Logging in Asia-Pacific
Coinciding with the AFA's recent communications in relation to illegal logging, Australian Minister for Foreign Affairs, The Hon Julie Bishop MP, has announced that the Australian Government is increasing its commitment to the sustainable management and recovery of rainforests in the Asia-Pacific by announcing $6 million contributions from Australia's aid program.
This funding will support regional efforts to combat illegal logging and bolster trade in legal forest products through building capacity for countries to sustainably manage their forests.
Australia has been a long-term supporter of working with the nations in our region to combat illegal logging.
Read More:
https://www.foreignminister.gov.au/minister/julie-bishop/media-release/australian-funding-combat-illegal-logging-asia-pacific