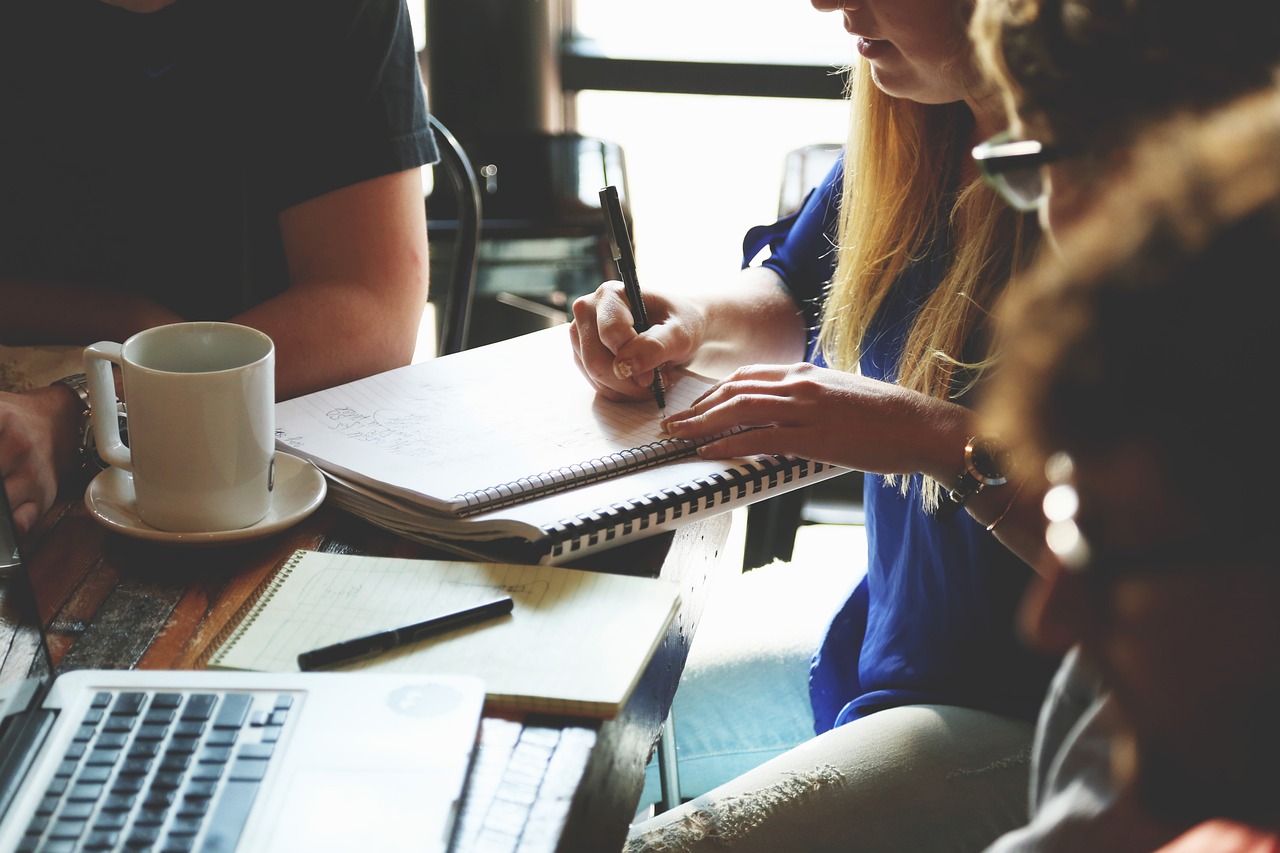 Australian Government Tender Opportunities
The 2023-2024 budget will continue to see finances directed towards major projects, with an estimated total percentage of gross domestic product (GDP) of 36.4% – which is a 5% increase on the previous year. *source
With this increase, the Australian Furniture Association recognise that helping members win these opportunities can be incredibly beneficial. As the peak industry body for the Australian furniture sector, the AFA has a deep understanding of the intricacies involved in crafting compelling bids, grant proposals and tenders.
In today's highly competitive landscape, SME's need to effectively communicate their value in order to secure tender/bid opportunities – which can ultimately make or break the growth and sustainability of many businesses.
Get involved in the race
If your business is ready to capitalise on Australian Government Tender Opportunities, the following opportunities may be of interest:
NSW – Supply of Park and Street Furniture – Tender closes mid June 2023
VIC – Aged Care Development – Supply FF&E (Furniture) – Tender closes mid-late June 2023
VIC – Mental Health Facility – Provision of beds – Tender closes late June 2023
VIC – Court Services Victoria – Supply of Office Furniture, Advance Notice – Tender released June 2023
SA – Office Fit Out and Furniture Supply – Tender closes late December 2023
QLD – Buy Queensland 2023 –  The latest evolution to approach government procurement including budget sector agencies, government owned corporations, statutory bodies and special purpose vehicles. With a firm focus on supporting quality, local jobs, boosting the Queensland economy and leavy a legacy for current and future generations. Having commenced on 1 June 2023, the strategy sets the context and future direction and the policy details on the 'how' to get there. For more information READ HERE.
A Tailored approach for our members
The AFA work with Furniture Contracts Australia to provide a bespoke experience, tailored to each members needs and aspirations – as a one size fits all approach is not always the best solution. With help and advice surrounding the sales process and training, grant writing, bid and tender strategy/writing, bid library health checks and quoting process improvements – this work aligns with the AFA's significant work around government and corporate procurement, providing members with tangible support to win more work.
Managed by the AFA to ensure quality outcomes that live up to the AFA standard, this offer is exclusive solely to members. One of our national education furniture suppliers has used the available services and said, "Our bid library has been upgraded to enable us to compete with the big boys. We feel ready to meet out growth targets."
 If you would like more information on applying for the above bids, or need help with tender/grant writing, please contact strategy@theafa.asn.au