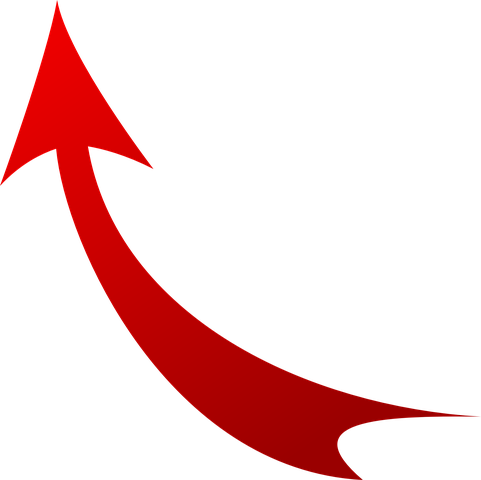 Australian Online Household Furniture Sales On Upward Trajectory
The tables have turned: The impact of COVID-19 and trading restrictions have encouraged consumers to buy more furniture online.
IBISWorld's analysts constantly monitor the industry impacts of current events in real-time – here is an update of how this industry is likely to be impacted as a result of the global COVID-19 pandemic:
Online Household Furniture Sales industry companies retail a range of new indoor and outdoor home furniture, such as sofas, beds, tables and chairs through the internet. Industry operators typically purchase goods from domestic and international manufacturers and wholesalers, and sell them online to the public.
The Online Household Furniture industry is expected to exhibit steady growth in the current year, aided by continued demand from online shopping.
Lockdown, trading restrictions and social distancing requirements are projected to continue fuelling demand from online shopping as consumers continue to transition to buying furniture products via websites.
The COVID-19 outbreak is anticipated to affect the availability of industry products, many of which had been sourced from overseas markets. Logistical delays and reduced manufacturing activity in overseas markets are however expected to constrain retailers' ability to source industry products. This is resulting in an unprecedented but very welcome growth in Australian manufactured products.
Research shows that increased internet usage and greater confidence in online shopping have contributed to rapid growth in the Online Household Furniture Sales in Australia (2015-2020). The industry was expected to grow at an annualised 12.3% over the five years through 2020-21 but has exceeded expectations. This strong growth is partially due to the industry starting from a low base year, but is also due to robust growth in internet subscribers over the past five years.
The Online Household Furniture Sales in Australia industry outlook (2020-2025) estimates that revenue for the Online Household Furniture Sales industry is forecast to grow at a solid rate over the next five years. Growing consumer acceptance of online shopping, coupled with a further increase in internet subscribers, is forecast to contribute to industry revenue growth.
However, increased price competition due to the entry of new players is projected to reduce industry profit over the period. A projected recovery in discretionary income and house construction are also anticipated to boost industry revenue over the period. The industry's rapid growth and strong profitability over the past five years has made it an attractive alternative for manufacturers to go direct to consumer (D2C) and the industry is expected to grow as a result of industry pivoting to meet the high demand for quality locally made products.
Current Online Household Furniture Sales in Australia industry statistics:
Market Size: $715m
Number of Businesses: 376
The AFA publishes Furnishing Industry Summary Reports from data collected via various global research specialists. Past Reports can be found HERE
New REPORTS coming soon. Request alerts HERE