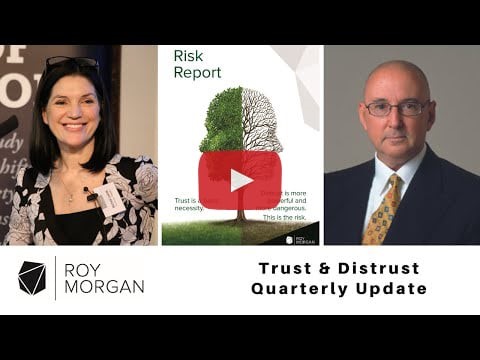 The Australian Furniture Association reviews trusted content as it comes to hand and selects information that may be of use to the Australian Furnishing Industry.
Furniture suppliers to retailers may benefit from the attached webinar, which features the TOP TWO furniture related retailers (online and bricks & mortar) in the Distrusted Brands List. For your convenience the AFA has identified the time stamps that may be of most interest to industry stakeholders.
At Webinar time stamp 15:26, you will find the Distrusted Brands list including the furniture industry related retailers. Michele Levine, CEO of Roy Morgan, provides valuable insights into recent activities that have significantly impacted on some of Australia's most well-know brands and the activities that have led to the Distrust of these brands.
Hear from Dr Ross Honeywell, Social Scientist at (Webinar time stamp 16:50) to hear what consumers are looking for in a Trusted Brand.
Is your business a Trusted Brand? What are you doing to avoid becoming a Distrusted Brand? And are you risking your Trusted Brand by aligning with a Distrusted Brand?
All very important questions. Stay tuned.
*Source Roy Morgan