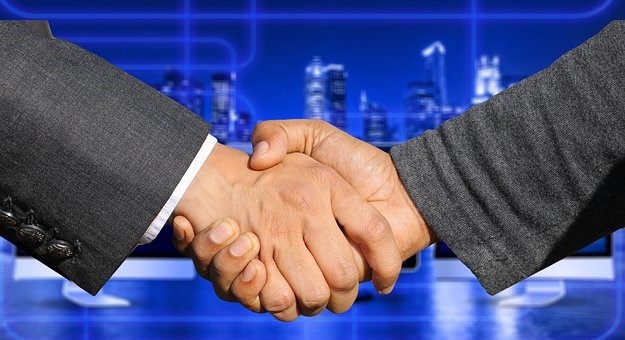 The National Reconstruction Fund and how it could benefit Australian Furniture Association Members.
The Australian Government has committed $15 billion to establish the National Reconstruction Fund (NRF).
The NRF will finance projects in priority areas to leverage Australia's natural and competitive strengths, including Manufacturing.
The NRF will provide a range of finance options including: loans, equity investment and guarantees.
This will ultimately help the Australian industry move up the value chain to: become more productive, take advantage of opportunities in a net zero economy and address supply chain vulnerabilities.
Priority Areas include Advanced Manufacturing, $1b and value add to Forestry and Fibre sectors, $500m
The AFA remains committed to grow, promote and protect the Australian Furniture Industry. The AFA will continue to liaise with the federal government, the Department of Industry, Science and Resources and bring you further updates and opportunities as they present.
https://www.industry.gov.au/news/national-reconstruction-fund-diversifying-and-transforming-australias-industry-and-economy