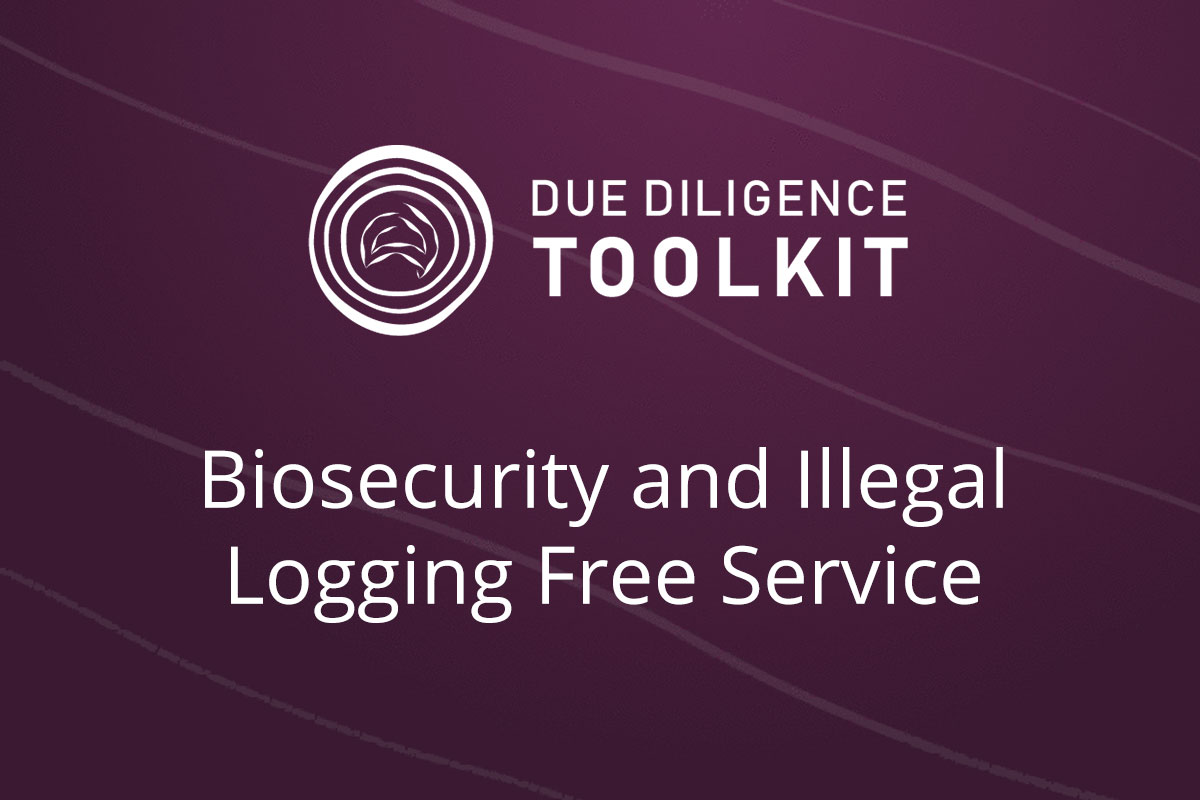 Biosecurity and Illegal Logging Free Service
Did you know, the Department of Agriculture and Water Resources has a free service available to
confidentially report information about suspected breaches of Australian biosecurity laws?
Redline allows callers to report matters that may not be detected, reported or acted on through other means. It is available for all of the key legislation administered by the department including quarantine, biosecurity and illegal logging.
Australia's timber import market continues to grow significantly, it has been estimated that each year, up to ten per cent of timber and wood-based products come from sources with high risk of being illegally logged.
The Redline call should contain information about:
a person or company operating in Australia or importing goods into Australia
sufficient details that could identify a breach of legislation
information that has made you suspicious that may contribute to the department detecting a risk or breach of legislation.
Information supplied is valued, as callers are helping to protect Australia. Call REDLINE 1800 803 006
Not an AFA Member? Become an AFA Member TODAY