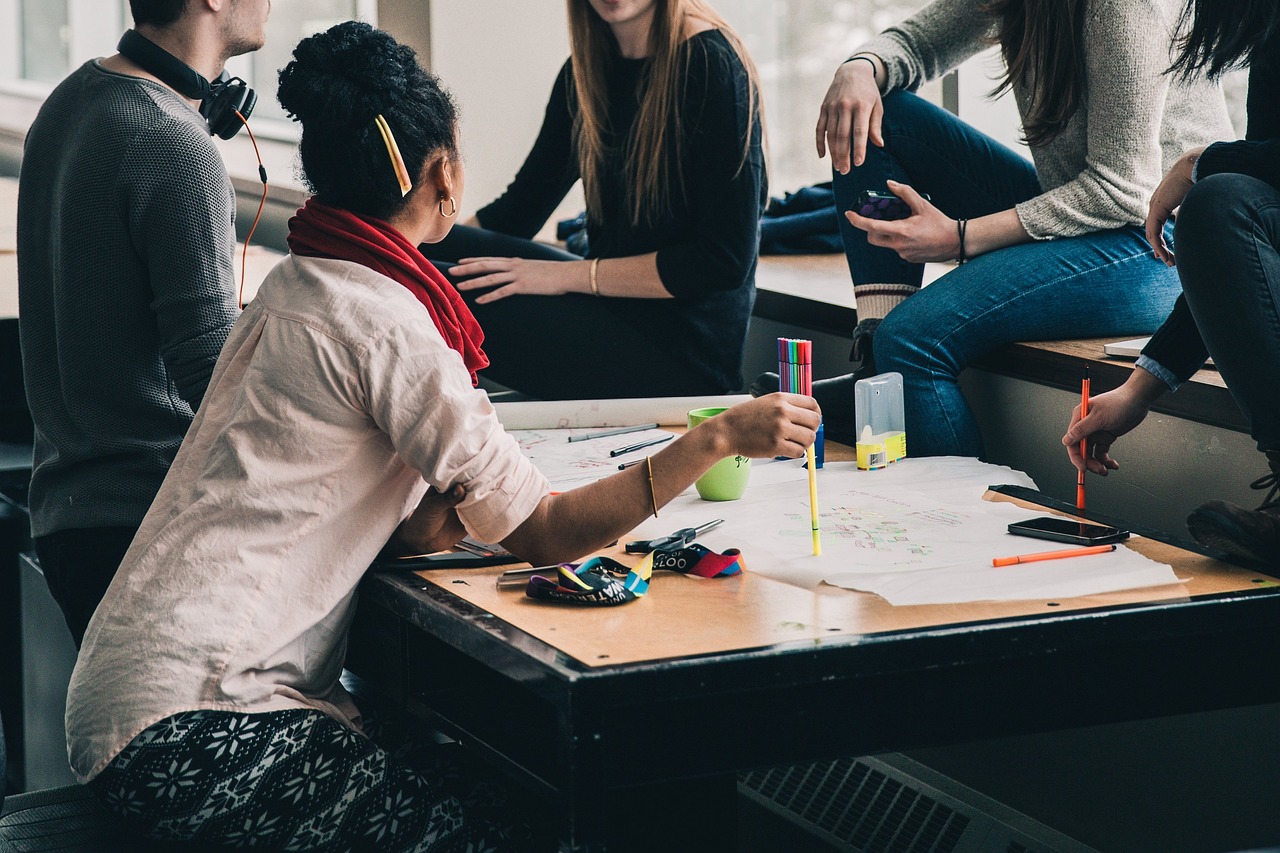 To Grow, Promote and Protect the Australian Furniture Industry
The Australian Furniture Association (AFA) has introduced a rewards program for students, apprentices and trainees selecting studies related to the furniture industry. It is heartening to see the next crop of furniture industry leaders come through the Secondary, Tertiary, TAFE, VET and Private Provider Training System and the AFA is pleased to recognise the aspirations of the next generation by offering a COMPLIMENTARY Annual Student/Apprentice/Trainee Membership (valued at $95+GST). 
This Membership allows newcomers entering the industry to stay abreast with developments, opportunities and challenges, whilst enabling discounted access to a number of activities held throughout the year.
To activate COMPLIMENTARY Student/Apprentice/Trainee Membership, please complete the online form HERE or contact membership@australianfurniture.org.au
 The Australian Furniture Association is your industry Association, and the peak Australian industry association representing the interests of the furniture sector from design, supply, manufacture and distribution.
 The AFA is committed to helping the industry through building a skilled workforce, competitive and sustainable business models and to promote profitable business growth, competitiveness, innovation, and the export readiness of its members.
 The AFA is recognised as the voice of the furnishing industry by governments, media and the wider local and global community.
 As a person entering or upskilling into the industry we are pleased to provide a great way for newcomers to network with industry peers, meet industry specialists, learn the tips of the trade and begin to understand the business direction and career paths that the industry can offer.
 For more information about the AFA visit www.theafa.asn.au
 *conditions apply