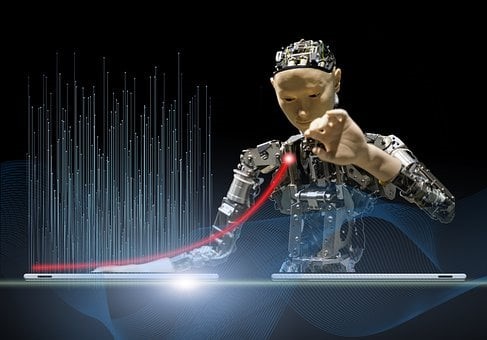 Applications are now open for the Digital Jobs for Manufacturing program. The program aims to upskill workers in the manufacturing sector. The Australian Furniture Association (AFA) urges Victorian manufacturers, who are eligible, to access fully subsidised,12-week training opportunities for up to 5 employees.
The AFA industry endorses courses which are delivered part-time and online and include:
AI/machine learning
Data analytics
Cloud computing
IT operations and support
Cyber security
Digital marketing
Enterprise resource planning (ERP)
Customer relationship management (CRM)
and more.
You can apply here for courses commencing in January 2023, with further rounds planned for May and September 2023, and January and April 2024.
Further information on the program is contained in our brochure and course handbook.
For enquiries, please contact the program manager Michelle Vincenzini at michelle.vincenzini@ecodev.vic.gov.au..
Digital Jobs
You might also be interested in becoming a business host for the Digital Jobs program, which is providing Victorian businesses with access to a pool of mid-career talent to build their digital capabilities.
Business hosts receive a $5,000 wage subsidy for every 12-week work placement offered and have the option to retain the participant as an ongoing employee.
You can apply here to become a Digital Jobs business host.
Further information on the program is contained in our brochure.
For all Digital Jobs queries please contact digitaljobsprogram@ecodev.vic.gov.au