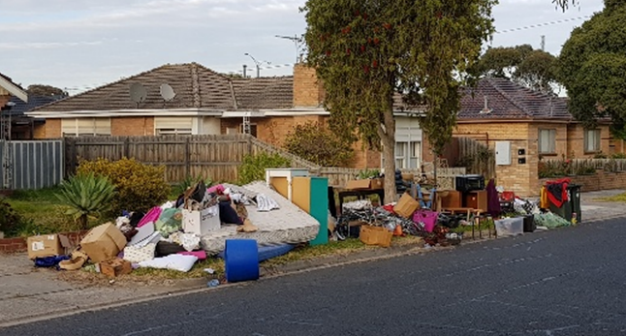 It won't be long before the sight of thousands of tonnes of furniture purchased during last year's pre and post-Christmas sales will appear on Australian nature strips and pavements before heading to landfill sites that are already struggling to accommodate an annual deluge of furniture waste said Australian Furniture Association (AFA) CEO Ms Patrizia Torelli.
Commenting further, Ms Torelli said, "Like Fast Fashion, mass produced, relatively inexpensive, easy to purchase and abandon, Fast Furniture will only be used for a short period before it ends up as landfill in a tragic cycle of buy and discard that has become a rapidly growing and immensely concerning consumer norm".
Consumption of Fast Furniture has dramatically increased in recent years due to a number of factors that reflect behavioural changes and living trends and nomadic lifestyles of younger generation consumers.
With home ownership declining in Australia (in 1994-95 it stood at 71.5% and it's now around 66% and falling) many consumers are only able to rent and tend to update their decor when they move from place to place…and abandoning old furniture in the process.