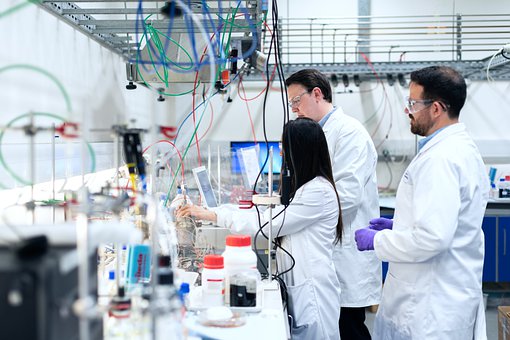 Five Steps To Deliver Industry Leadership
Chemicals of concern are a growing health and environmental issue.
Australia's furniture and furnishing industry leaders are mobilising to identify opportunities to phase out chemicals of concern in everyday household and commercial furniture items.
Learn which five steps have been identified to help the industry move forward to truly meet Design for the Circular Economy and align with Commonwealth Government policy on chemicals management, the Modern Manufacturing Strategy and Skills Reform.
Download your copy HERE