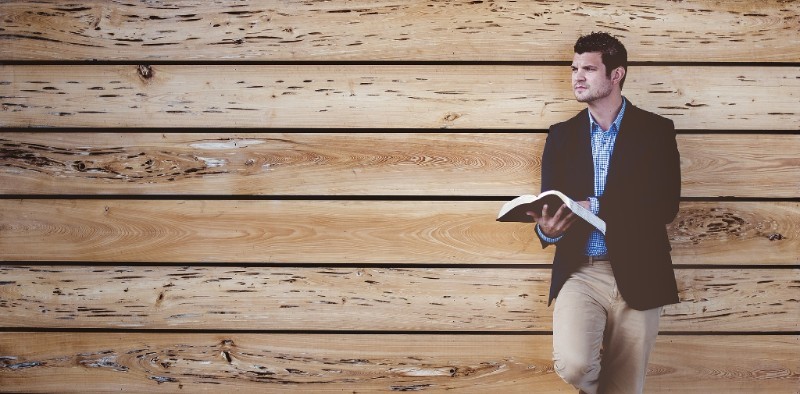 Focus on Sustainable Wood Furniture – what does this mean for manufacturers, importers and distributors?
Australian furnishing manufacturers and importers are invited to the exclusive, two-day "PEFC chain of custody webinar to companies – wooden furniture focus" on 9-10 December 2021.
The webinar is specifically designed specifically to businesses in the wooden furniture supply chain who source and trade wood and wooden furniture.
PEFC International experts will provide a detailed introduction to the PEFC chain of custody management system requirements, as well as the chain of custody methods. Take a close look at the PEFC label – how and why you should use it.
To cover everything that you need to know, we would like to better understand the challenges you face with PEFC chain of custody certification. We ask for just 3 minutes of your time to fill in this short survey: https://treee.es/PEFCwebinar-woodfurniture
Attendance is FREE
A Link to the webinar registration will be provided on completion of the survey. If the survey isn't relevant to you, and you'd like to attend, please write directly to huong.maggi@pefc.org