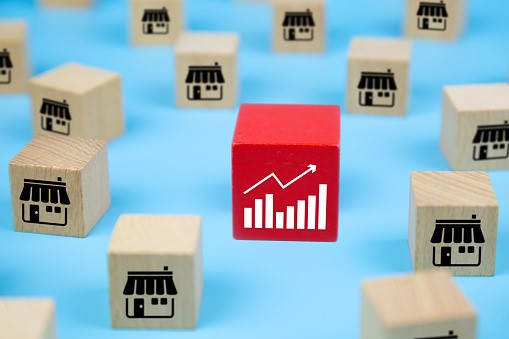 Franchise Laws Set to Shakeup Retail Sector
Reforms to the Franchise sector laws are set to reduce the prevalence of unfair terms in standard form contracts and to improve consumer and small business confidence.
Changes to the Franchising Code now give franchisees a right to request early termination from a franchisor.
The past 18 months have certainly been challenging for everyone, including individuals and businesses. As the lockdowns lift, we are starting to see signs that the economy is opening up again, and some hope that the worst of the pandemic may be behind us.
However, the opening up of the economy will inevitably mean that many businesses that have been in hibernation will need to make tough decisions about the best plan for recovery. Many will face deferred liabilities – rent, interest – along with increased business stress and the potential that consumer changes mean major adjustments are required, at a time when cash flows are very poor and future revenue is very uncertain.
Coinciding with this, there are a number of legislative and regulatory changes occurring that will also require adjustment by businesses, and especially those involved in the franchise sector. READ FULL ACCC ARTICLE HERE