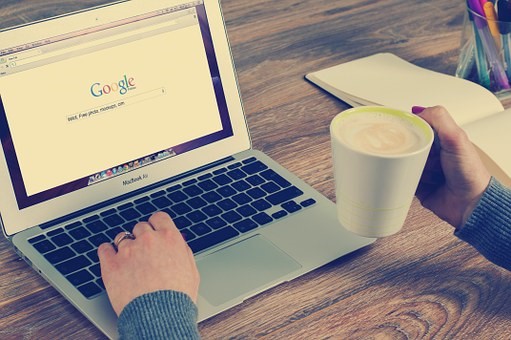 Full List of Furnishing Standards  2022
Each year, the AFA contributes to the development of standards, together with Standards Australia and other international partners.
Standards are documents that set out specifications, procedures and guidelines that aim to ensure products, services, and systems are safe, consistent, and reliable. 
They cover a variety of subjects, including consumer products and services, the environment, construction, energy and water utilities, and more.
To ensure they keep pace with new technologies, standards are regularly reviewed by Australian and international technical committees.
There are three categories of standards:
International Standards
These are developed by ISO, IEC, and ITU for countries to adopt for national use. The AFA embraces the development and adoption of international standards.
Regional Standards
These are prepared by a specific region, such as the European Union's EN standards.
National Standards
These are developed either by a national standards body (like Standards Australia) or other accredited bodies. Any standards developed under the Australian Standard® name have been created in Australia or are adoptions of international or other standards.
State and Commonwealth governments often refer to Australian Standards® (AS) or joint Australian/New Zealand Standards (AS/NZS) in their legislation.
When this happens, these standards can become mandatory. https://australianfurniture.org.au/product/cs-088-as-nzs-standards-february-2022/
Download a full list of Australian and International Standards directly related to the furnishing sector AS/NZ Standards HERE &  ISO Standards HERE