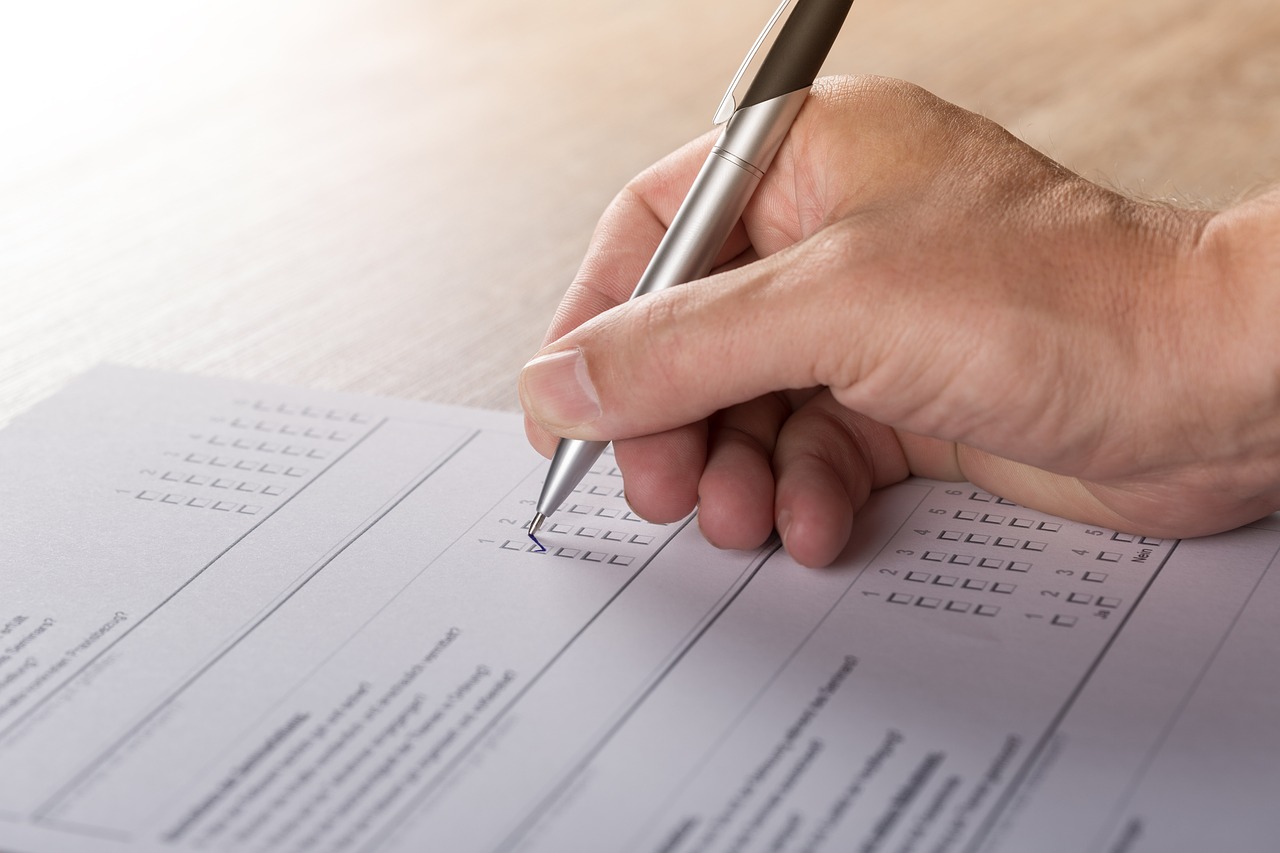 Subscribers may recall an earlier article regarding the Industry Growth Program.
We can report that the Australian Furniture Association (AFA) has submitted a comprehensive response to the recently requested survey, with the aim of supporting your outcomes and aspirations when applying for funding opportunities. This proactive step by the AFA reflects our commitment to empowering our members and ensuring they have the necessary resources to thrive in their respective fields.
The survey provides a valuable opportunity for AFA members to voice their opinions, challenges, and expectations when it comes to accessing funding programs. By actively participating in the survey, you have played a crucial role in shaping the future of funding support for innovative and growth-oriented projects.
At the core of the AFA's mission is the desire to foster an environment where small and medium enterprises (SME's) can expand their businesses and bring their innovative ideas to life. We understand the significance of financial support in driving early-stage investment and enabling the growth of SMEs in priority sectors such as resources, agriculture, transport, medical science, renewables, defence capability and enabling capabilities.
The AFA's response to the survey focused on five primary objectives advocating for the specific needs and challenges faced by our members, and working towards enhancing the funding landscape to better support your aspirations. Here are some key areas we addressed in our response:
Member Perspectives: We have highlighted the diverse range of perspectives and experiences within our membership base. By sharing your unique insights, we aim to ensure that funding programs are tailored to meet the specific requirements and challenges AFA members face.
Streamlined Application Process: We advocate for a simplified and streamlined application process to reduce administrative burdens and make funding opportunities more accessible. Our response focuses on enhancing the efficiency and effectiveness of the application process, making it more user-friendly and less time-consuming.
Targeted Support for Underrepresented Groups: We emphasise the importance of considering specific merit criteria for traditionally underrepresented groups within the funding programs. By incorporating targeted support measures, such as diversity initiatives and capacity-building programs, we aim to create a more inclusive ecosystem that encourages participation from underrepresented entrepreneurs.
Collaboration and Partnership Opportunities: We stress the significance of collaboration between the AFA and relevant industry partner organisations, universities, and government initiatives. By forging partnerships and leveraging existing resources, we can expand the support network available to our members and foster collaborative opportunities.
Reporting and Evaluation: We advocate for a balanced approach to reporting, ensuring that the data collection requirements are kept to a minimum while still supporting future program evaluation. This will reduce the reporting burden on our members, allowing them to focus on their core business activities while providing the necessary information to assess the impact and effectiveness of the funding programs.
The AFA's response to the survey is an essential step towards creating a funding environment that caters to the unique needs of our members. We are confident that our collective efforts will lead to enhanced funding opportunities, greater inclusivity, and increased support for your businesses.