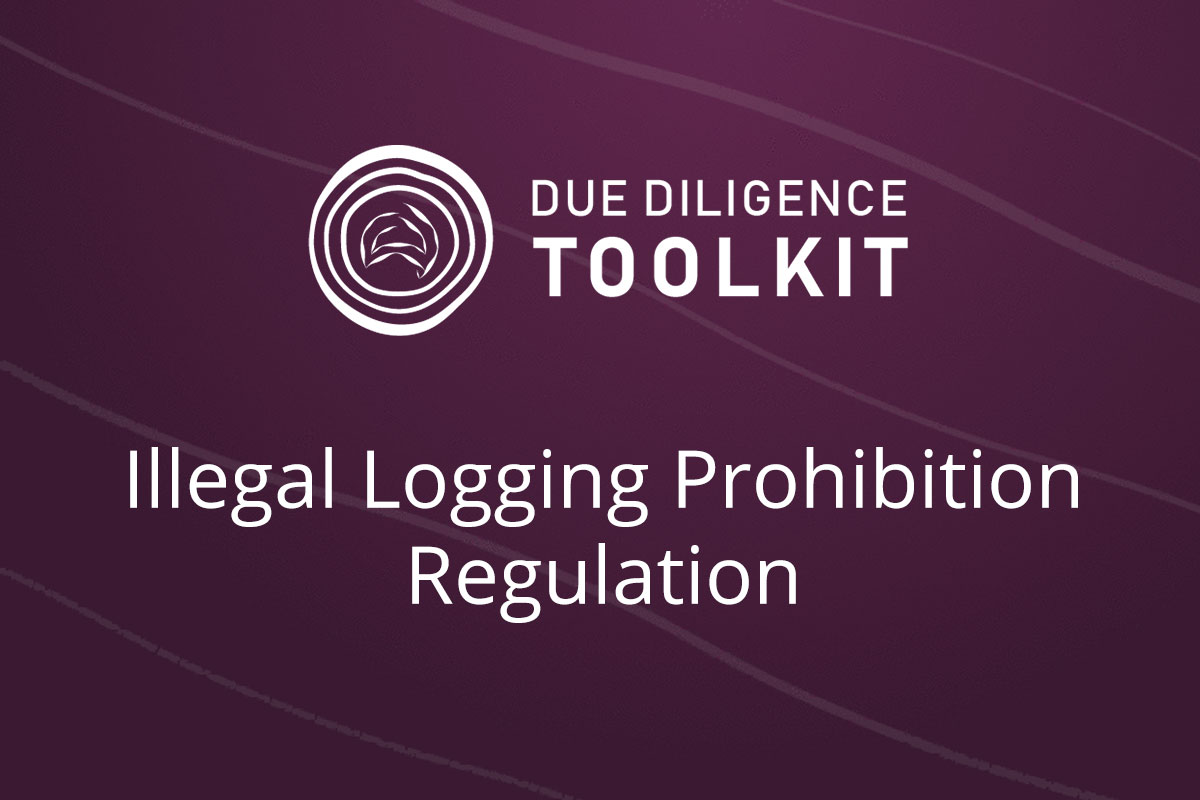 News Update: Illegal Logging Prohibition Regulation
Department of Agriculture is planning a variety of outreach activities over the next 5 months on the illegal logging regulation leading up to 30th November 2014 commencement of the Illegal Logging Prohibition Regulations. These include a series of information seminars for importers and domestic processors in Sydney, Melbourne, and Brisbane in early to mid-October.
Webinars will also be planned for those out of these cities.
The Department also plans to prepare an information package for industry associations to circulate to their membership in August/September.
Timber Development Association Due Diligence Training for Importers
The Timber Development Association will also be undertaking more due diligence training for importers in October. This training, which covers some simple tools and practical guidance, may be delivered in partnership with other associations.
The training held in June was attended by importers of timber, plywood, veneer, paper and wood furniture and was very well received. No dates are confirmed yet but anyone interested can register their interest here.
Forest Stewardship Council Country Guidance on Risk of Illegal Harvesting
The Forest Stewardship Council of Australia has just released an approved Controlled Wood national risk assessment for New Zealand. Unsurprisingly, New Zealand is low risk for illegally harvested wood.
The FSC national risk assessment for Australia, released in 2009, rated Australia as low risk for illegally harvested wood.
These national risk assessments (or NRAs) can be easily used by importers (and Australian domestic processors) as evidence that their wood products are the low risk of being illegally harvested (and therefore no costly risk mitigation is needed).