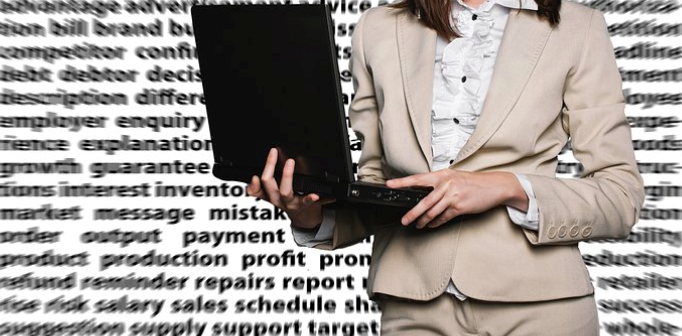 Is it time to renew your business insurance?
Finding the right balance between cover and cost can be a challenge when you don't have the time to be sifting through quotes and going back and forth with brokers.
But which Insurance do you need for your business?
Public Liability Insurance – Protects you and your business in the event a customer, supplier or a member of the public are injured or sustain property damage as a result of your negligent business activities.
Personal Accident and Illness – Personal Accident and Illness insurance can provide cover if, as a result of an unexpected injury or illness (even if it occurs outside of your employment), you suffer loss of income due to being unable to work, permanent disablement or even death.
Business Pack – Can provide cover for your business' premises and contents, against loss, damage or theft, also offering protection against financial loss experienced from an insured interruption to your business.
Review and renew your business insurance in minutes with just a few clicks.  You can compare and save on cover* that is ideally suited to the furnishing industry.
Skip the usual hassle of buying business insurance with fast online quotes from some of Australia's leading insurers and easy email delivery of all your documentation straight to your inbox. Click below to start comparing prices now.
*As with any insurance, cover will be subject to the terms, conditions and exclusions contained in the policy wording. The information contained in this article is general only and should not be relied upon as advice.