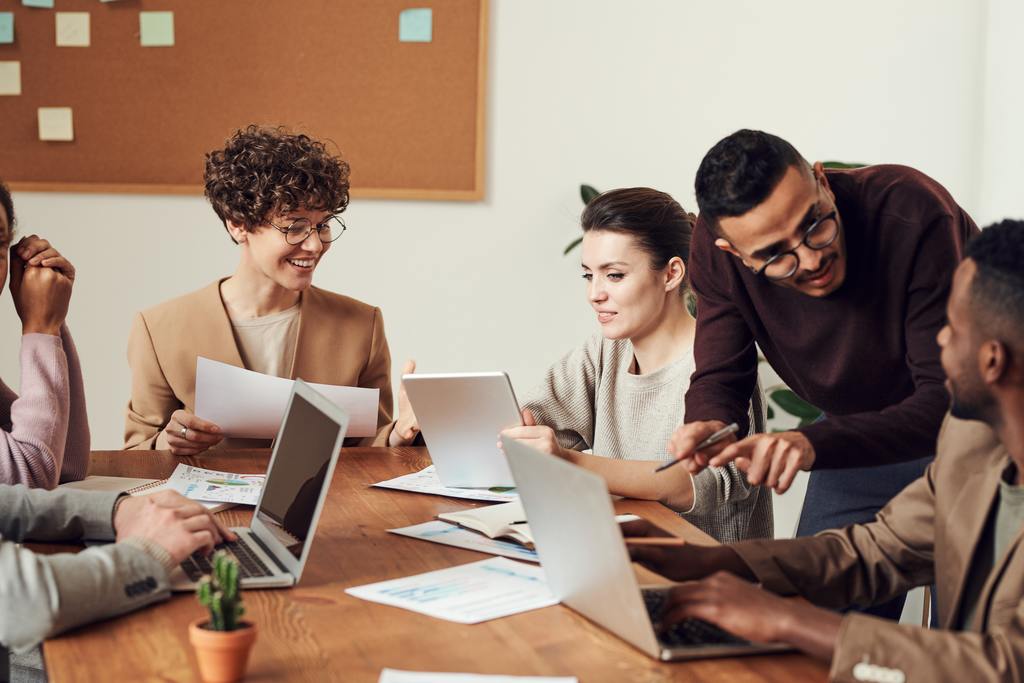 The Australian Furniture Association's government funded project for the Design of Commercial Furniture for the Circular Economy is coming to a close with the substantial research leading to a new way forward for the industry.
The furniture industry is incredibly complex, with some furniture products containing up to twenty different materials, creating a challenge to design and manufacture for the purpose of reuse and repurpose at the end of the product life cycle.
Each year, Australia alone generates 30,000 tonnes of furniture waste, with 95% ending up in landfill.
The AFA, with the support of the federal government Department of Climate Change, Energy, Environment and Water (DCCEEW) has established a council to proactively support the future of the furniture industry and product stewardship.
The Australian Furniture Industry Stewardship Council (AFISC) is now calling for expressions of interest to join the Advisory Groups that will inform and guide the Council towards a series of strategic milestones.
Made up of several working groups across multiple specialist areas, the groups will provide advice and best practice on how to develop a product stewardship system for the Australian Furniture Industry.
The groups will tackle subjects such as:
Designing out waste
Chain of Custody
Materials Passport
Chemical of Concern
Standards and Compliance
Ethical Sourcing/Enforcement/Procurement
If you would like to be a part of creating a purposeful new framework to ensure the long-term sustainability of the Furniture Industry, we would love to hear from you.
Early opportunities for expressions of interest are now open to AFA members. The council is a volunteer position with a nominal annual commitment.
To receive a nomination form please write to strategy@theafa.asn.au