Entries into the 2019 ACE Awards©  have been granted direct entry into the 2019 USA International Society of Furniture Designers (ISFD) Pinnacle Awards® (*criteria applies). Judged by a panel of International adjudicators, including AFA CEO, Patrizia Torelli, the Pinnacle Awards® is considered one of the highest product design honours in the international home furnishings industry.
This is your opportunity to enter your designs in any of the 24 categories of furniture, accessories & lighting. As a finalist and a winner your designs will be publicised and promoted to retailers as part of the Pinnacle Awards®
Entries are closing soon, so don't miss your opportunity to feature in this global program. To learn more about the Pinnacle Awards® visit HERE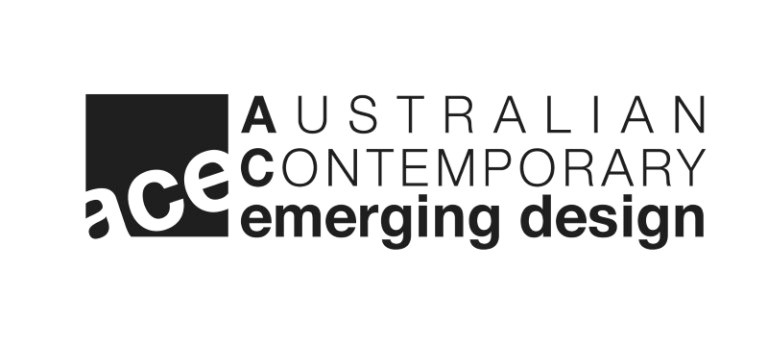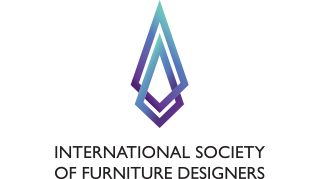 'It is a timely reminder that 'design' is effectively the life-blood of any trend-based industry, and in the thirtieth year of our industry awards program we acknowledge that Australian designers are certainly at the forefront of innovative, cutting edge thinking, which is why this international partnership with the ISFD is so important' says Ms Torelli.
'Innovative and creative home furnishings have never been more important to the evolving consumer,'
says Tim O'Hare, ISFD board president.
'The industry leaders of the ISFD Board of Directors seek to promote design excellence in all levels of retail sales, and to celebrate those achievements.'
The first point of business is to activate the bi-lateral entry of approved nominations to the Australian Contemporary Emerging Design Awards ACE© directly into the ISFD 24th Annual Pinnacle Awards®.
Entries into the 2019 Pinnacle Awards®, which now feature expanded categories, will benefit from the premiere High Point International Home Furnishings Industry event dedicated to promoting design quality and encouraging increased recognition of product designers.
Australasian region manufacturers and designers are urged to nominate for the ACE Awards© to begin the submissions process.  Deadline for ACE Awards© submissions has been extended to expand the opportunities for nominees to enter both international award programs with the backing of two major international peak industry bodies.
In an effort to ensure the competitions reflect the entire residential and commercial furnishings and interior design industries, categories for entry have once again been expanded.
For the first time in the history of both the ACE Awards© and Pinnacle Awards® the combined competitions will offer opportunities spanning multiple categories.
'Together with the AFA we have recognised the need for Award categories to reflect both luxury and broad appeal sub-categories based on price point," explains John Conrad, executive director, ISFD. 'This is designed to open these categories to more competitors and create a more inclusive and even playing field, and with the support of our colleagues at the AFA, we are sure to attract some of the world's best in this global partnership.'
'As the emphasis on great design intensifies across all furnishings channels and the lines between markets continue to blur, the ISFD and AFA are continually working to ensure that the ACE Awards© and Pinnacle Awards® celebrate the most comprehensive vision of furnishings product design in the industry,' relates Tim O'Hare. 'Some 23 years after the first Pinnacle was awarded, we are determined to make the Pinnacle competition more relevant to the industry than ever before, and to rightfully honor and showcase the work of the designers who make it tick.'
'The Australasian Contemporary Emerging (ACE©) Design Awards reflect the vision of the entire industry and are open to students, emerging designers and masters from all fields related to the furnishing industry,' says Ms Torelli.
'The ACE Awards© represent a tremendous opportunity for all sectors of the furnishing industry to engage in a collaborative way to put the Australasian Furnishing Industry on the world map – and help achieve the ultimate goal of Australian designer furniture for every room in the world!'