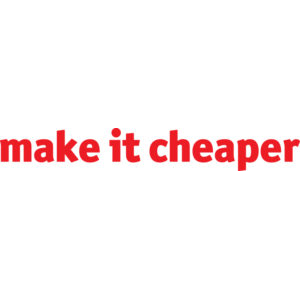 Make it Cheaper is one of Australia's largest independent business energy brokers, dedicated to saving Australians time and money by securing the most competitive offers on their energy bills.
By working with a panel of energy retailers, Make it Cheaper can remain completely independent and focus wholly on getting you the best outcome according to your interests and energy needs.
When negotiating large-market energy contracts, you need specialist expertise. Our commercial energy specialists thoroughly understand how the market works, and give you complete transparency. Better yet, our expert tendering service is free, impartial and completely bespoke to the energy needs of your business.
At Make it Cheaper, we also work closely with a number of partners that offer further cost-saving services across efficiency, solar and powerfactor correction. We also offer free tariff analysis and restructuring services – to ensure that money saving is at an optimum. Let us investigate your current contract, our energy experts are here to help.
Call (02) 8077 0007 for a free bill comparison or click HERE to upload a copy of your bill.