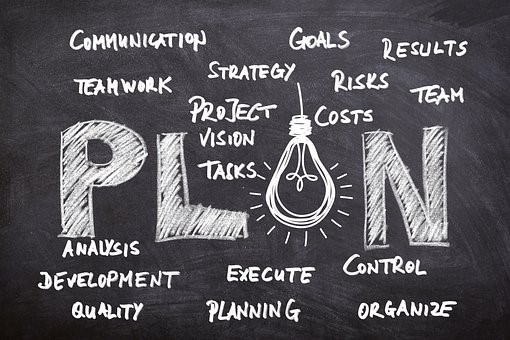 'Make Money' is for AFA Member Businesses looking for genuine lead generation, to win work, retain work and increase their bottom line.
This Service will be provided by AFA Partners – Furniture Contracts Australia, but client liaison is managed by the AFA to ensure quality outcomes. This offering is exclusive to AFA Members.
Providing your 'sales' team with validated buyers of commercial, contract and residential furniture products, through to provision of ongoing supply, repair and maintenance services.
This is a national service offering, delivered by a trusted source.
Win More:
Select the right opportunities
Opportunity planning – plan to succeed
Weighting criteria and value assessment
Compliance imperatives
Resource management
Bid library – the must-haves
Executive Summary planning
Document alignment – Response, demonstrable capability, evidence
Retain More:
Keep your clients
Debriefing
Handover – the essentials
Success champion/planning
Managing expectations
The feedback loop – we listen
Updating the Bid library
Benefits:
Increase the Return On Investment
Increase strike rate
Increase interdepartmental and buyer collaboration
Ensure bid conformance
Stand out
We're prepared to assist.
The Australian Furniture Association can help you 'Make Money'.
Check Out The Current Market Opportunities HERE.